Travelling to Gran Canaria with children is an excellent option for those families that want to spend their holidays in a destination where they can do plenty of varied things in order to keep the little ones entertained all day long.

Probably, the best part is that the island enjoys incredible weather conditions. With more than 300 days of sunshine a year, and an average yearly temperature of 21ºC Gran Canaria is a safe bet to escape the rough winter!

Did you know that this island is called the 'miniature continent' by its diversity of landscapes? Not so much places in the world can offer a kilometric coast with plenty of golden and black sand beaches, rocky coves and natural swimming pools. But its hinterland is another thing...

Not for nothing, Tamarán (as the ancient aboriginal people called Gran Canaria) is full with lush pine forest with endless caminos reales ('royal paths') amazingly suited for hiking. Aa many have a low difficulty level, kids will really enjoy a day in the middle of nature.

Obviously, the island also offers other kinds of activities specially made for children such as surfing lessons, boat trips, funny museums, zoos and many amusement, theme and water parks where kids of all ages can have a great time!
 
5 top activities in Gran Canaria with children

Whether you're coming with babies, small kids, school children or teenagers, be relieved as Gran Canaria is made for all kinds of children. All of this, and many more, have made the island a top destination for a family vacation anytime of year. Let's discover them on this new Villa Gran Canaria's blog article.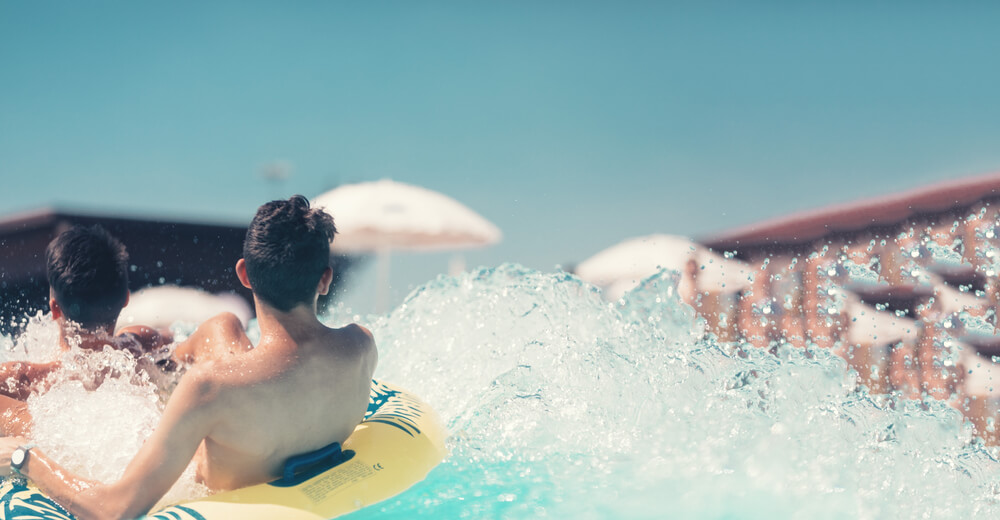 1. Holiday World Maspalomas Center, the definitive leisure centre

Holiday World Maspalomas Center, recently renovated, is undoubtedly the best leisure centre in the Canary Islands. Where else can you find an amusement park (Wooland Fun Park), a bowling alley (Swing Bowling), a karaoke (Bamm Karaoke), and escape rooms (Anthology Escape Room) in one place?

But, while the children are having fun, the parents can also have a great time at its Ozone Gym, its Palm Royal Casino, its The Harrow Sports Bar or its Nomad Gastro Market where everyone can try many world gastronomies like Japanese, Mexican, Italian, Moroccan, Canarian, or even Andalusian food!
 
2. Camel ride at the Maspalomas Dunes

Children love animals. It's a fact. No one can deny it. So if you're in southern Gran Canaria going on a camel ride is must! They'll enjoy a funny camel ride through the Dunes of Maspalomas, a golden paradise like no other! Then you can head to the famous Maspalomas Lighthouse to have a tasty ice cream while watching the sunset!
 
3. Hiking at the Roque Nublo

Coming to Gran Canaria with children is guarantee of enjoying some of the best hikes you'll probably been on with the little ones. This beautiful island is full with many paths like the one to the Roque Nublo. In addition, is fairly easy for families, as it's perfectly stipulated.

On the top you can watch the magnificent mount Teide (the highest peak in Spain with 3,718 metres above sea level) located on the neighbouring island of Tenerife. Stargazing at night with the cleanest sky you've ever seen is also advisable!
 
4. Museum day at Las Palmas de Gran Canaria

The capital city of the island, Las Palmas de Gran Canaria, has a wide culture offer with lots of theatres and museums. Visiting the funny Elder Museum of Science and Technology is a must to play with many experiments first hand and discovering the hidden secrets of the universe...
 
5. Discovering the marine life with a diving lesson

Experiencing the underwater world is always a good choice for kids! Gran Canaria offers child-orientated introduction to the world of scuba diving with qualified instructors. Children can safely enjoy feeling weightless and blowing bubbles in the water so parents can have a well-deserved break...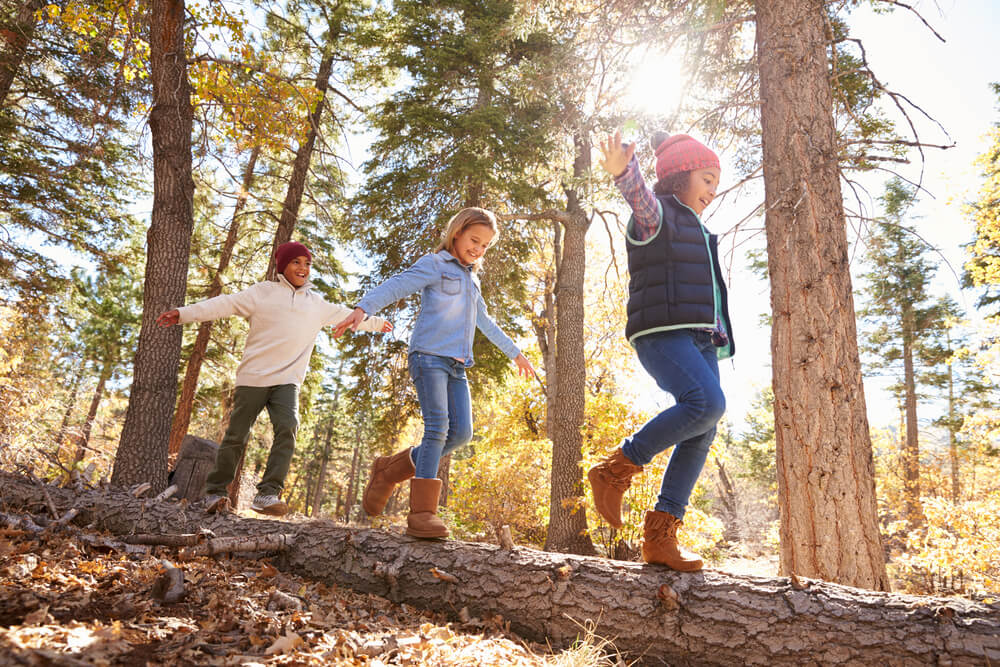 Why going with kids to Gran Canaria?

Although there are endless ideal sun destinations around the world, none of them is as close to home and with no jet lag than this island. Not in vain, Gran Canaria is a great and fascinating paradise with great beaches and a rugged, dramatic interior. Moreover, it's drenched in ancient history and is excellent for sports, waterparks and outdoor adventure.

Gran Canaria truly works family holidays beautifully from every angle. Here you'll never be far from spectacular, untamed and really accessible landscapes. Its amazing weather conditions make it hard to imagine anywhere that's a better place for holidays with children than Gran Canaria.
¿Te gusta este artículo? Compártelo