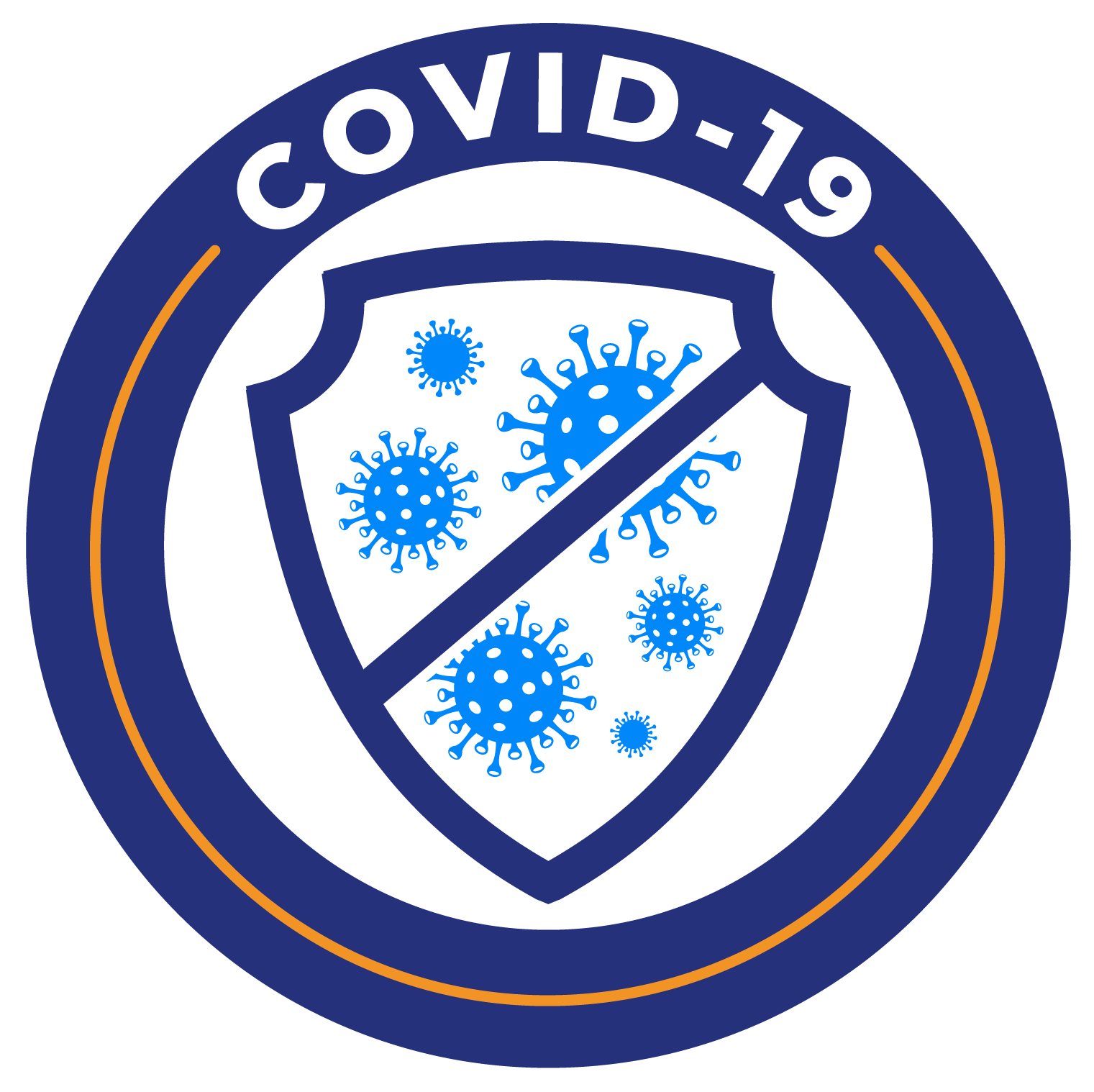 COVID-19 Insurance
The cleaning staff at VillaGranCanaria works with disposable/one use mask and gloves, they wash their hands upon entering the apartments and after cleaning.

Gloves are disposed every time used textiles are removed and a new pair of gloves is used to put on the clean bedlinen.

After the departure of each client, all the spaces of each apartment are ventilated, they are cleaned and disinfected in detail.

We pay special attention to surfaces that are touched often: Switches, knobs, taps, buttons, doorbells, hangers, doorknobs, keys...etc.

Bed linen as well as bath towels are removed in individual bags to avoid contact outside the disinfected room and eliminate the possibility of cross contamination occurring.

Textiles for personal use, such as towels and bedding, are washed at 60 degrees.

For textiles such as rugs, sofas and curtains we use a disinfectant spray that kills the virus approved by the government of Spain.

We clean hair dryers and their filters at the exit of each client.

The disinfectant products used are broad spectrum and high action residual to maximize its effectiveness against external pathogens, we use diluted bleach, alcohol-based disinfectants, quaternary ammonium. More information.