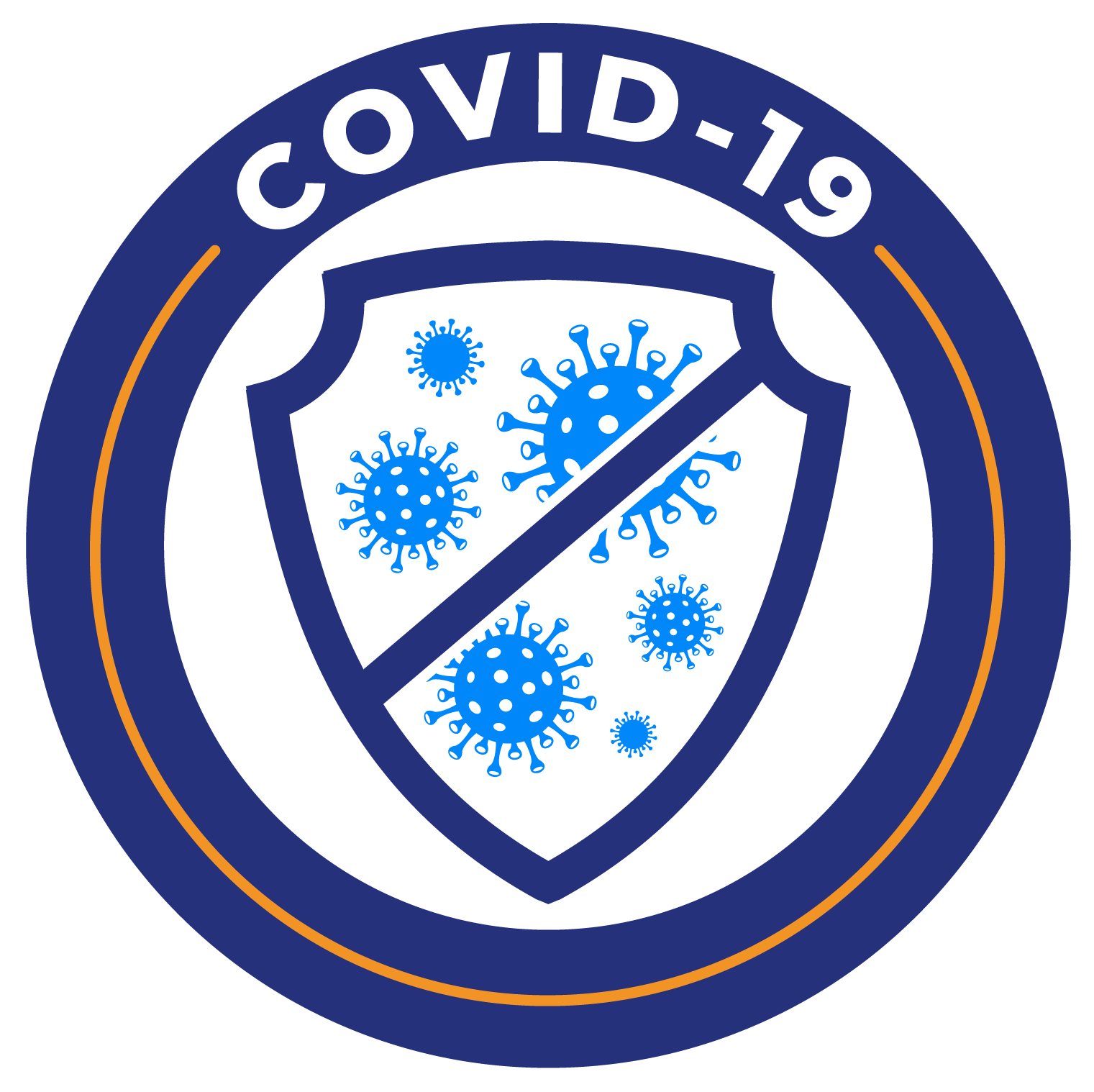 COVID-19 Insurance
- CANCELATION OF YOUR FLIGHTS: If your flights get canceled last minute and you are unable to come to Gran Canaria, you can either change your dates and used your deposit for the new reservation OR all paid amounts for your accommodation will be refunded

- COVID-19 SICKNESS: If you or any person within your party, gets the Coronavirus while enjoying your holiday with us in Gran Canaria, the insurance will cover your extended quarantine time in a villa/apartment/bungalow for a maximum of 10 days counting from the last day of your hired holiday period and for a maximum amount of 50€/day/person.

- All guests who do not come from the Canary Islands Region are required to prove that they have undergone, within a maximum period of 72 hours before arrival, a diagnostic test for active infection (pcr compulsory from Nov. 23d 2020) and that they have not tested positive as a transmitter of Covid-19. More information.