We know that the Canary Islands stand out for their climate, their spectacular gastronomy, their idyllic landscapes, the friendliness of their people, but they also stand out for the possibility of practicing water sports such as surfing. Therefore, if you are thinking of traveling to the islands and you are a wave lover, you are interested in knowing where you can surf in Gran Canaria.
Thanks to its wonderful coasts and tides that you will find from north to south of the island, they will surely cause you to mark in red the island as the main destination to surf the waves.
In addition to the climatic benefits, the firm commitment to this sport from the private and public spheres on the islands has caused the proliferation of schools, infrastructures and championships, both European and world, that attract the best surfers in the world.
As a lover of waves and surfing, we come to propose to you in detail, which are the best beaches to practice the sport popular that awakens so many passions on the islands.
The 7 best beaches for surfing in Gran Canaria
The island has almost 60 km of beaches, with an incredible diversity in terms of waves, thanks largely to its variety in terms of beaches, since you can find beaches of blond sand , of black sand or stones.
As you can see below, access to all the beaches is not very difficult, you can easily reach them by car and walk without any difficulty, which will make you want to visit each and every one of them.
Next, in Villa Gran Canaria we are going to offer you what, in our opinion, are the 7 best beaches for surfing in Gran Canaria, with respect to waves, accessibility and beauty.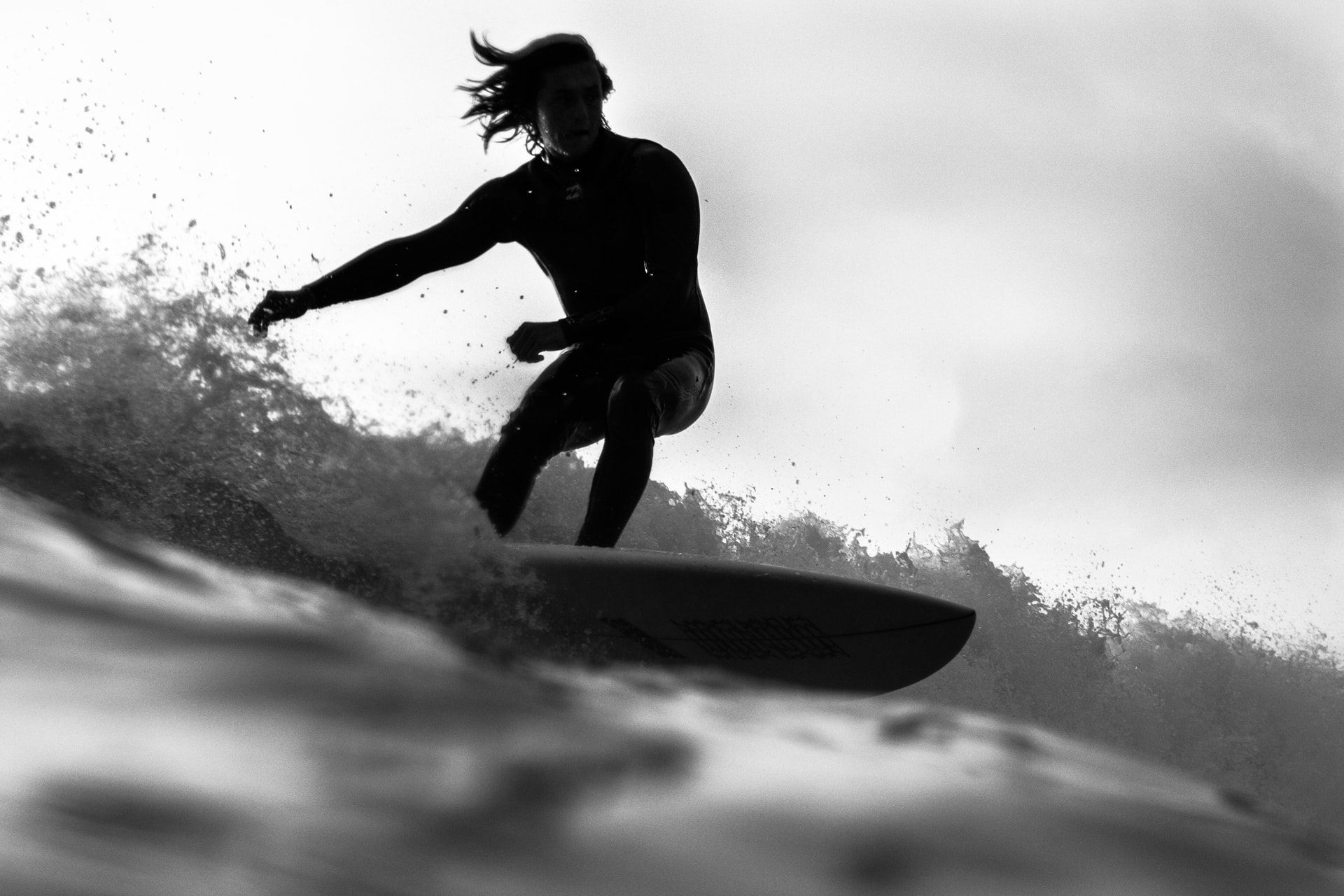 1. La Cícer
Let's start with a classic. In the capital's Playa de las Canteras, we find a mythical surf spot on Gran Canaria. It is vital that before leaving for the north and south beaches, you start here.
La Cícer, has volcanic black sand that will offer you spectacular waves that will make you have a pleasant time. The best thing about this place is the people, you will be surrounded by a surf and water sports environment that will captivate you.
2. El Confital
The purest and wildest area that you can find in the heart of Las Palmas de Gran Canaria.
El Confital is considered one of the best spots surfing in all of Europe, thanks to its right-hand wave, long and perfect for all those experienced surfers.
However, it is advisable to inquire at surf schools or talk to local surfers about the most dangerous areas, both due to current and rocks. Access is very easy both on foot and by car.
3. San Felipe
We continue our journey and now we go towards the north, towards the coastal neighborhood of San Felipe, belonging to the municipality of Santa Maria de Guía.
Of all the beaches for surfing in Gran Canaria, it is not the most famous or has as much name as the others, but it has its scenic charm and enormous tranquility.
It stands out for having a wave that breaks several meters from the shore, causing or the rapids that break to the left. With them, you can perform all kinds of maneuvers and enjoy a spectacular tube.
4. El Frontón
Perhaps it is one of the most famous beaches in the world for practicing bodyboarding. It stands out mainly for having very powerful and spectacular waves, so we recommend it for those surfers who have extensive experience.
It is located on the outskirts of Gáldar, less than 5 minutes by car. Our advice is that you go accompanied by local surfers because their access is somewhat hidden and for people who do not know the place it can be difficult to get there.
However, when you arrive and enjoy surfing in all its splendor, you will see that it will have been worth it.
5. El Puertillo
We continue in the north of Gran Canaria and we approach the Puertillo beach, in the municipality of Arucas.
Here, you can enjoy that bravery of the North Sea that will make you get the best of you to dominate these waves. It's a sandy beach combined with pebbles that provides a wild landscape to spend a pleasant time with your board.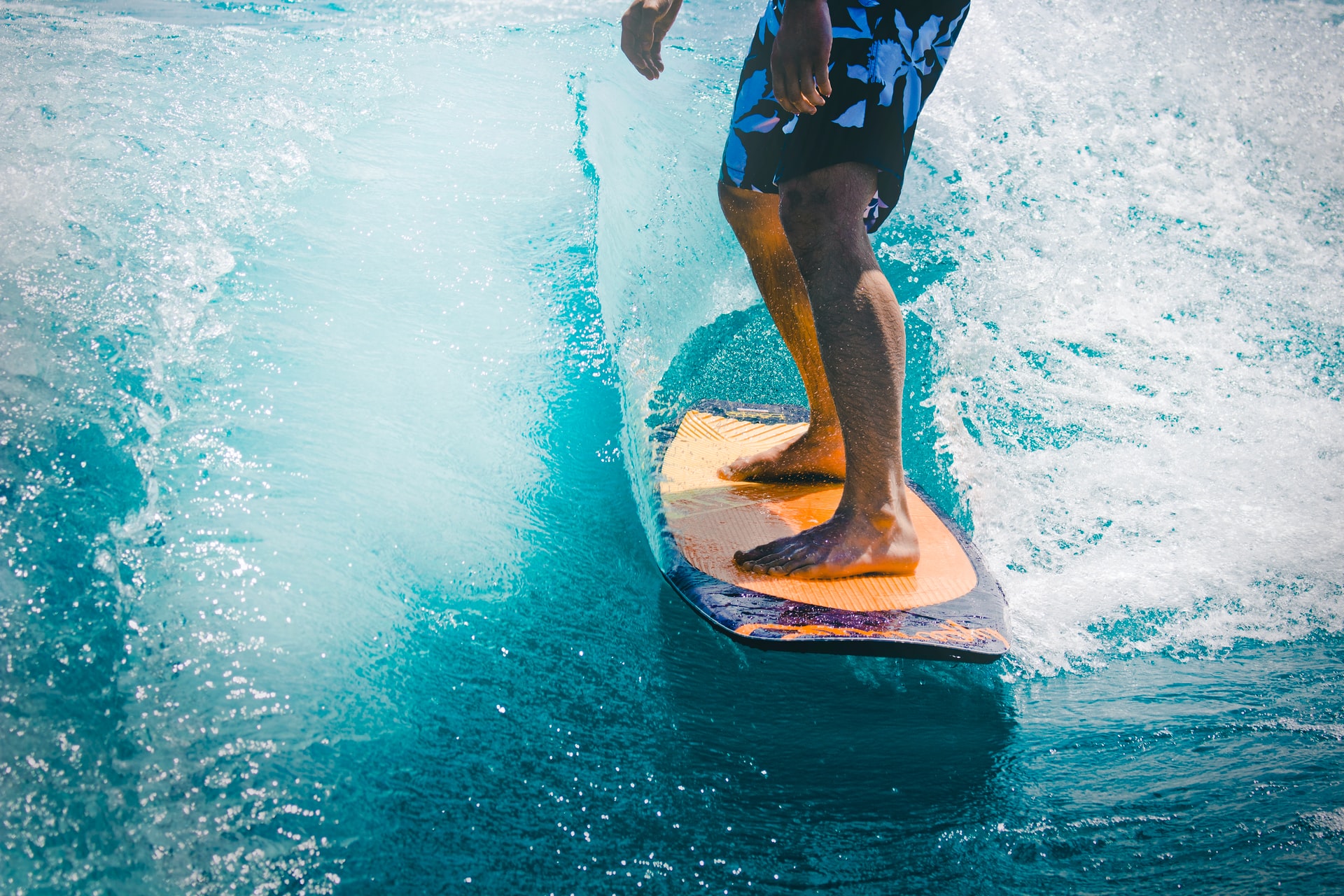 6. Playa del Inglés
Although it may seem like the most touristic and busy beach and in the south of the island, the truth is that Playa del Inglés is an ideal enclave for those who want to start in the world of surfing.
Its waves, with a level 2 and with a direction to the right, together with an optimal water temperature, with a favorable wind and sea conditions, make it the beach for surfing in Gran Canaria and a great way to get acquainted with the waves.
7. El Callao
finalize our ranking of the best beaches for surfing in Gran Canaria and we do it in a perfect place, with good waves and tranquility, the Playa del Callao.
Located in the coastal town of Arguineguín, it is a beach very little traveled by tourists, you will only find a few other surfers.
The best thing without a doubt is that it will provide you with the tranquility that you demand, in addition to enjoying very good waves, upright and that are present throughout the year.
As you have seen, Gran Canaria is a true paradise for all those who love surfing. Every year surfers come to the island from all over the world to enjoy the waves and spend a few days.
It has a huge variety of beaches, with waves of all kinds, of different strengths and directions, ideal for those who want to get into this wonderful sport or, for those experts who know how to tame any type of wave.
In short, we are delighted to be able to offer you all the information related to the best beaches to practice surf in Gran Canaria, in order to provide you with a wide variety of beaches to enjoy.
Did you like this article? Share it!