Trekking in Gran Canaria is, by all accounts, one of the keys that unlocks the treasure chest of secrets that this "continent on a small-scale", so they call the island, hides. No wonder that mountain and hiking lovers take advantage of the opportunity to experience the island's effects first-hand by wandering through a thousand different landscapes.
Because, although it may not seem like it, Gran Canaria isn't just an island full of beautiful beaches. It's a real paradise with good weather almost all year round. It's, in essence, a great miniature continent in the middle of the Atlantic, whose diverse landscapes make it very attractive for hikers.
Gran Canaria is a mix of intricate terrain, a multitude of palm and pine groves, and numerous ravines, trails and royal roads that zigzag through the volcanic mountains, forming puzzles of changing scenery very different from one another. It's like you're visiting different countries all at once.
Not to mention the large number of islanders who continue to live as their predecessors did. They live in small villages and flatly refuse to keep an eye on the clock. And perhaps they're right, so how about joining their lifestyle with a bit of hiking?
When to go trekking in Gran Canaria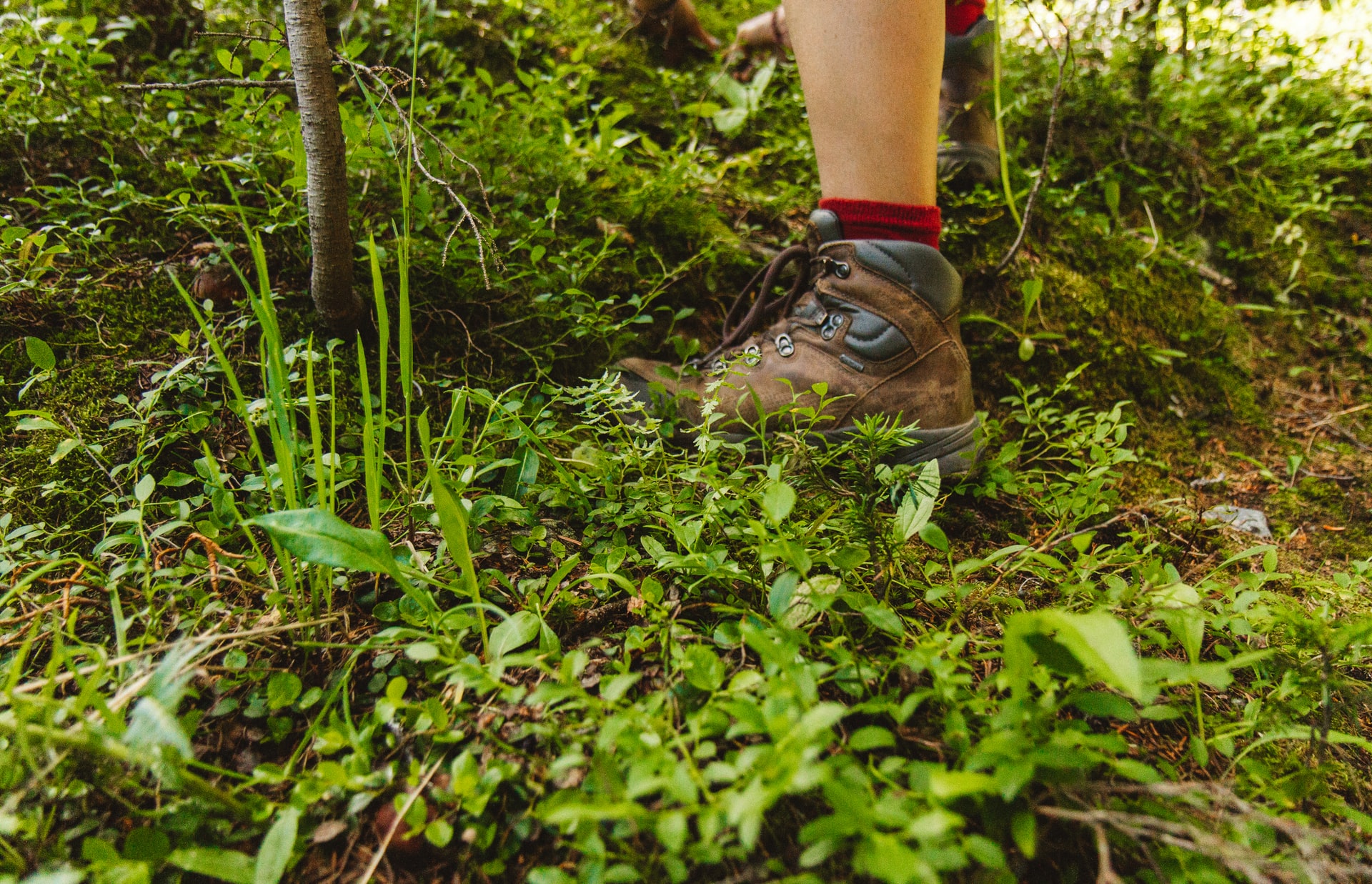 All year round, except in the case of occasional storms that affect the routes that cross the highest peaks or specific days of bad weather, trekking is an activity that can be practised in any season.
However, it's highly recommended (not to say essential) to check the weather forecast before starting a route on official sites such as the Agencia Estatal de Meteorología.
What you need for trekking on the island of Gran Canaria
Hiking equipment varies according to the trail and weather conditions. However, in general you should always comply with certain indications and carry a series of basic items such as the following:
Be in good shape when hiking trails where there are steep slopes. Be aware of the altitude.
Carry appropriate mountain equipment (boots, backpack, water, food, etc.), as well as warm clothing (trousers and long-sleeved shirt).
In the rainy season, be extra careful because the ground can be very slippery.
Don't forget to bring a rain jacket and a cap to protect you from the sun. The temperature changes due to the altitude are very abrupt and can be surprising.
Take enough food and water for the duration of the trek.
Although there are areas where there is no reception, you should take a mobile phone with you.
Are permits required for trekking in Gran Canaria?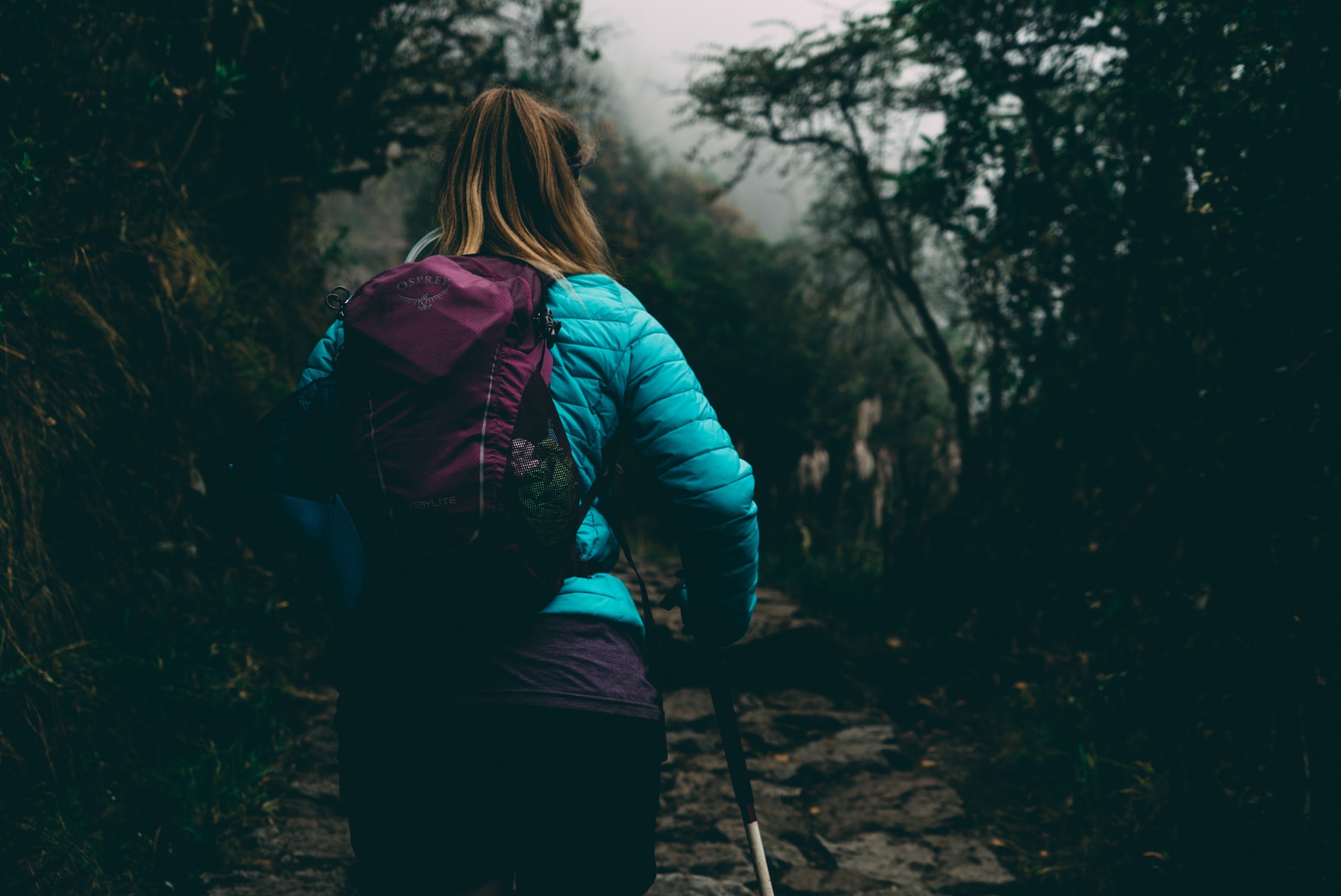 It varies depending on the area. For example, if the trail goes through a protected area, a permit may be required.
The Tourist Offices in Gran Canaria and the Canary Islands Mountaineering Federation always indicate in which cases the corresponding application must be made.
Decalogue for hikers in Gran Canaria
Always walk accompanied on marked trails and respect the way of life, privacy, and property of the local inhabitants.
Avoid noise to discover much more wildlife around you.
Remove all rubbish, including organic waste, to help maintain the beauty of the landscape and avoid the proliferation of rodents. Be especially careful with cigarette butts.
Taking plants, animals or other objects from the environment can lead to the loss of irreplaceable resources.
Report any incidents observed to the competent authorities, such as the Cabildo de Gran Canaria or the island's local councils.
To enjoy nature in a responsible and prudent manner, taking care and not forgetting that there's always a risk of accident.
Respect the signs.
Check the weather forecast to make sure that it's appropriate.
Wear appropriate clothing and footwear for hiking and do not forget to bring a mobile phone, sunscreen, hat, coat, rain jacket and enough water and food.
Inform family or friends of the route you're going to do, and consider the hours of daylight needed to complete the route.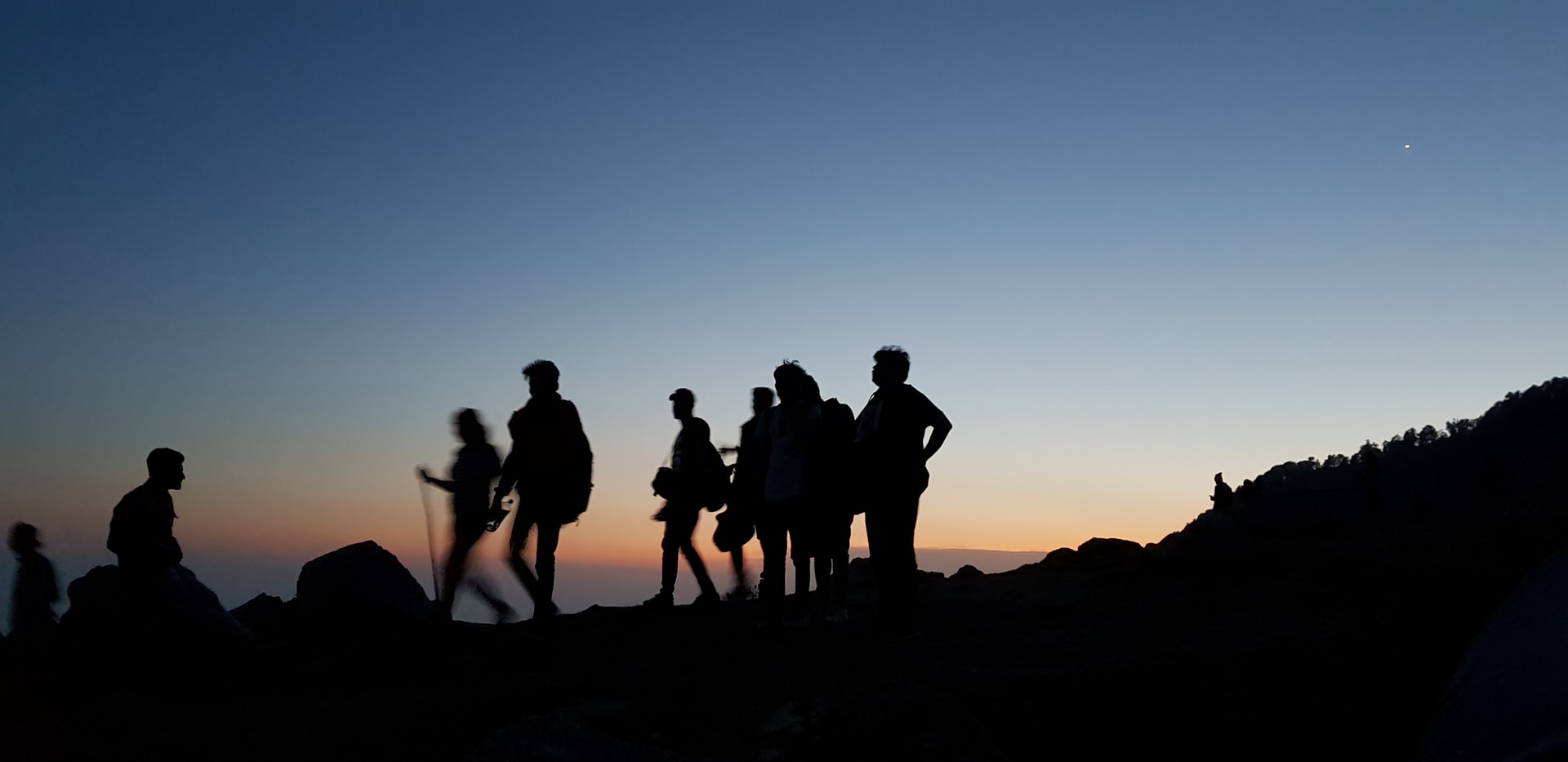 The island has hundreds of kilometres of hiking routes, so we'll gradually be detailing the most important trekking routes on this miniature continent. Some of the most important ones are the following:
Almond Blossom Route (or Ruta del Almendro en Flor) in Tejeda
Strawberry Route (or Ruta de las Fresas) in Valsequillo
Fuente de los Azulejos from la Aldea de San Nicolás to Mogán
Barranco de las Vacas in Agüimes
Tajinaste Azul Route in Valsequillo
Way of St. James (or Camino de Santiago) in Gran Canaria
La Plata Route from San Bartolomé de Tirajana to Tejeda
Barranco de los Cernícalos from Telde to Valsequillo
Charco Azul in Agaete
Barranco de Azuaje from Firgas to Moya
And to make the most of hiking on the island, there's nothing better than resting in one of the most special accommodations available for sportsmen and women in rural Gran Canaria, like such as our Apartment La Iglesia San Mateo, our Casa Santa Lucía or our Villa La Candela.
As you'll have seen, trekking in Gran Canaria is one of the best ways to enjoy the nature of this island full of landscapes full of contrasts thanks to routes that guide hikers through unique surroundings in an experience that takes the hiker far away both physically and mentally.
Did you like this article? Share it!