Gran Canaria is one of Europe's major gay tourism centres. The island stands out for its wide range of leisure activities for gays of all ages, being the main events Carnival and Pride Day, where up to 150,000 gay people celebrate each year. 
But Gran Canaria is more than just its events. The island stands out for its good weather all year round (temperatures ranging from 18 to 25 degrees), as well as all its different landscapes and beaches to suit all tastes. Ready to discover why Gran Canaria is one of the favourite LGBTQ+ destinations?
 
Why is Gran Canaria so popular with the LGBTQ+ community?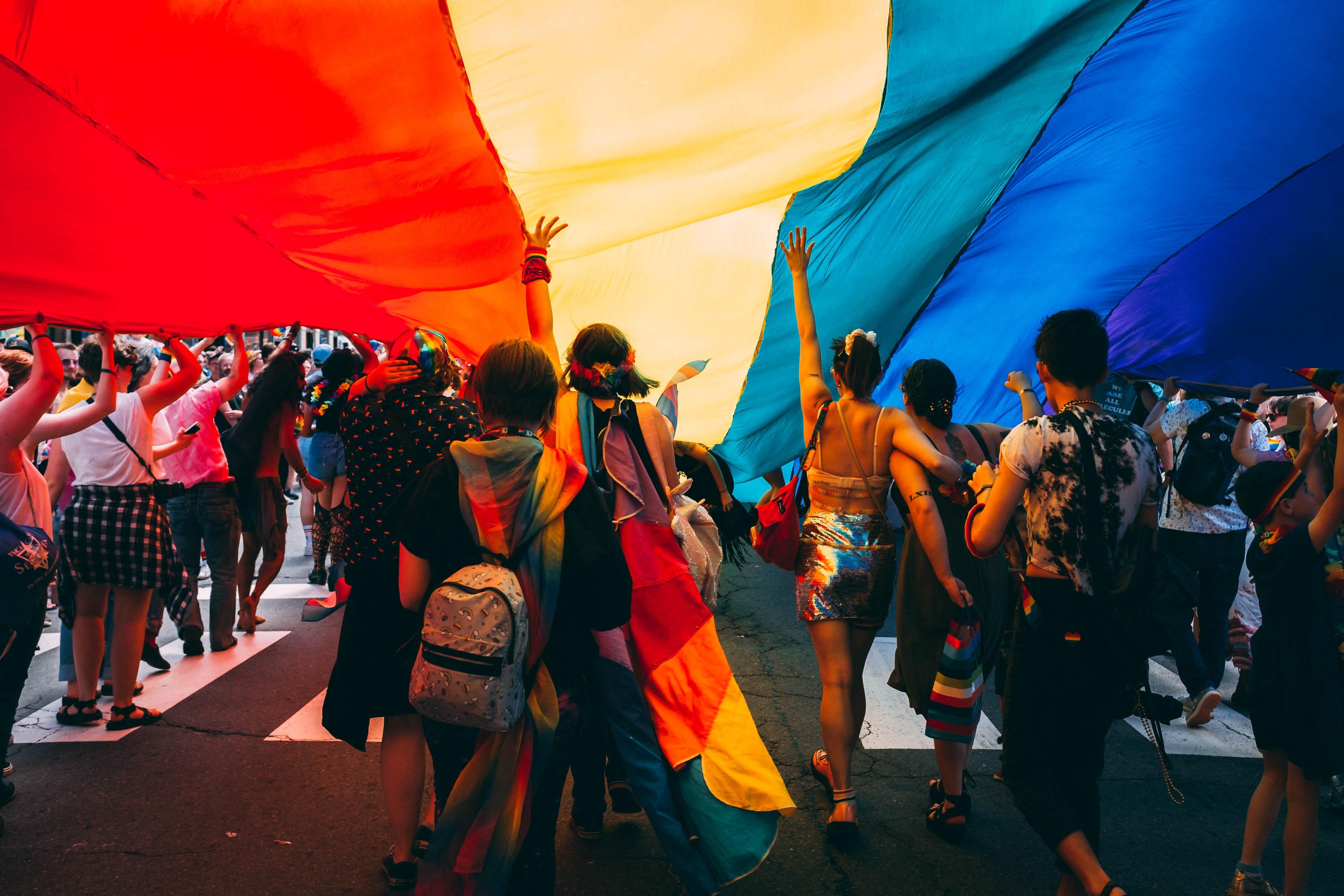 The hospitality and openness of the people make Gran Canaria a dream holiday destination. Gran Canaria calls itself a gay-friendly holiday island, and the LGBTQ+ community feels particularly at home here. Here's why:
The locals' way of enjoying life
Everyone is welcome on Gran Canaria, regardless of their sexuality. The locals are open-minded and hospitable. With the motto "live and let live", gays, lesbians, bisexuals, transsexuals and queer people feel comfortable in Gran Canaria. The island is the perfect place to relax and unwind.
 
Gay-friendly accommodation
On the island, especially in the south, there's a wide range of accommodation of all kinds, especially in the towns of Maspalomas and Playa del Inglés. From cosy bungalows on the coast to rural houses in the interior of the island. Would you like to stay just a few steps away from the beach? 

At VillaGranCanaria we offer exclusive and peaceful bungalows, villas, holiday flats and holiday homes, country houses, etc. If you're looking for peace, luxury, exclusivity and privacy, stop looking. Choose an accommodation near the beach, with private swimming pool, jacuzzi, terrace, garden... Let your imagination run wild! 
 
Gay events in Gran Canaria
Another highlight of the island of Gran Canaria is its gay-friendly events. They allow the island to shine with the brightest colours. The most important events are Carnival, the drag queen galas and the gay pride parade. These events are known all over Europe. Here are some of the most important events and their dates:
 
Gay Pride Maspalomas (05.05.2022-15.05.2022).

Maspalomas Winter Pride (07.11.2022 - 13.11.2022)

Maspalomas Carnival

Gay Freedom Festival (07.09.2022 - 11.09.2022)

Maspalomas Summer Festival (August)

Fetish Week Maspalomas (07.10.2022 - 16.10.2022)

Freedom New Year Festival 2022 (29.12.2022 - 02.01.2023)
Cosmopolitanism and tolerance are celebrated. For those who prefer it, the island also offers a wide range of cultural events such as classical music, open-air concerts, opera, theatre... Gran Canaria has a lot to offer!
Shopping and restaurants
The island also stands out for its varied gastronomic offer from restaurants, terraces, bars, etc. There are many places that openly support the LGBTQ+ community, such as Café Viena (near the Riu Palace, with delicious cakes or perfect for breakfast), the Strand-Apotheke (on Paseo del Faro, 4, for a drink during the day) or the Merlín in Playa del Inglés (with Austrian food, among a varied menu).
In Las Palmas de Gran Canaria, we recommend El Conejo Algere, for the best food on your plate. 

Gran Canaria doesn't fall behind either when it comes to shopping. The shopping centre C.C. Yumbo in Playa del Inglés (located on Avenida de EEUU) is the heart of inclusivity. During the day, you can visit the various shops adapted to the needs of gays, lesbians, trans and queer people. At night, the mall becomes the main focus of nightlife: Draq shows, bars and nightclubs for 100% fun!
 
Nature
As we've already mentioned, the island has a great variety of landscapes. Enjoy countless hours of sunshine on the beaches of all kinds (stone, white sand, black sand, tourist beaches, urban beaches...), beautiful mountain landscapes, dunes, ravines, cliffs... 
 
The most popular places for gays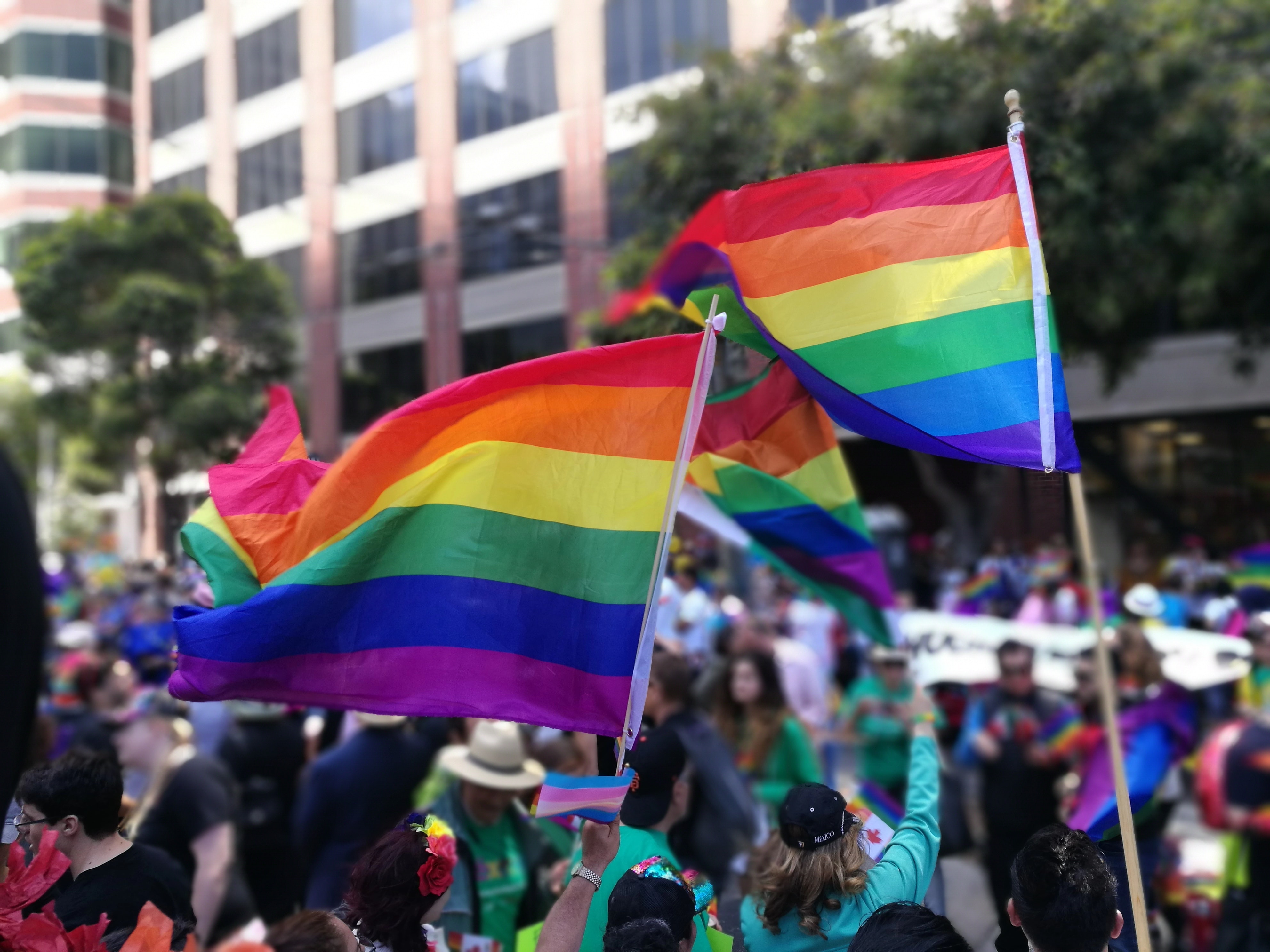 In the south of Gran Canaria are concentrated two of the best gay destinations in Europe: Maspalomas and Playa del Inglés. The sun is out all year round, and the mild climate and good weather are the perfect conditions for taking a swim on the beach or pool, or any kind of open-air leisure activities. Another important place are the dunes of Maspalomas, which are to Gran Canaria as the Eiffel Tower is to Paris.
One of the favourite places for the LGTBIQ+ community is the aforementioned shopping centre C.C. Yumbo. Here you'll find shops, discos and even saunas. At night, Yumbo is one of the best options for nightlife. Several bars open their doors when the shops close and most of them are gay-exclusive.
On the other hand, we have Maspalomas beach at kiosk no. 7. Walking from Playa del Inglés, walk to the RIU Palace Hotel, and from there about 20 minutes along the dunes to the southwest. Playa del Inglés beach is also very popular.
The south of Gran Canaria offers a wide range of excursions such as skydiving, diving, convertible tours, yacht trips, whale watching, saunas, wellness centres, restaurants, cafés, bistros, sports centres and much more just for gays.
 
Inclusivity, freedom, and tranquillity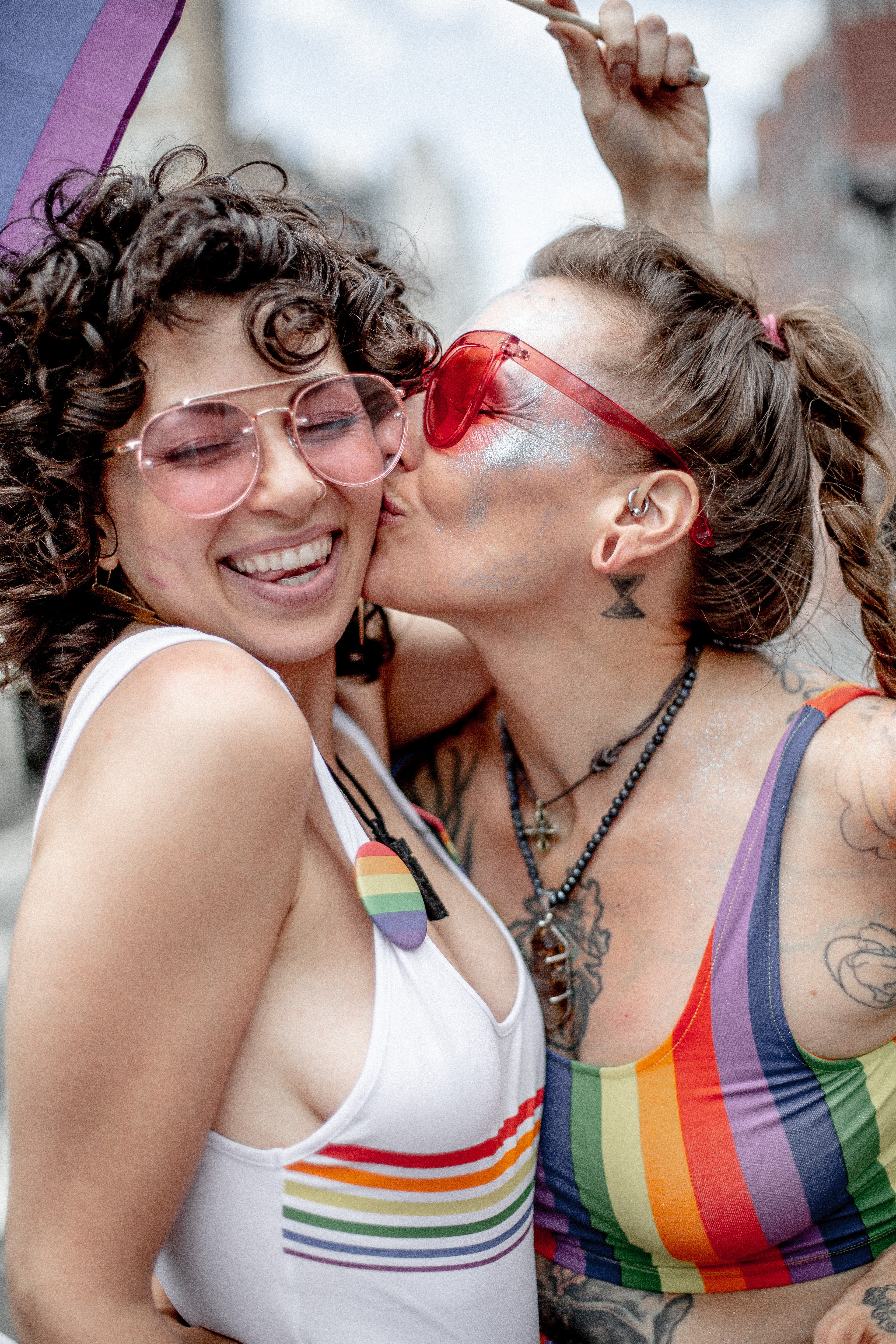 The Canary Islands offer protection and refuge for all. Here, boundaries dissolve and togetherness is celebrated in a carefree and fun way. Make the most of your holiday in Gran Canaria with your loved ones and be who you are.
Did you like this article? Share it!