Gran Canaria hides many treasures to be discovered. One of the last secrets that the round island has revealed to us is the existence of Aloe Vera in Gran Canaria, becoming one of the European references in terms of production within the sector.
There are many companies that have specialised in the cultivation of sabila in Gran Canaria: exporting, producing products and even offering routes so that tourists can get to know one of the jewels that the round island undoubtedly hides in its landscapes.
In this post we want to talk to you about Aloe Vera because the only way to get to know a new place is by going deep and contemplating those works of art that nature in its maximum expression of generosity can offer us.
Origin of aloe vera in Gran Canaria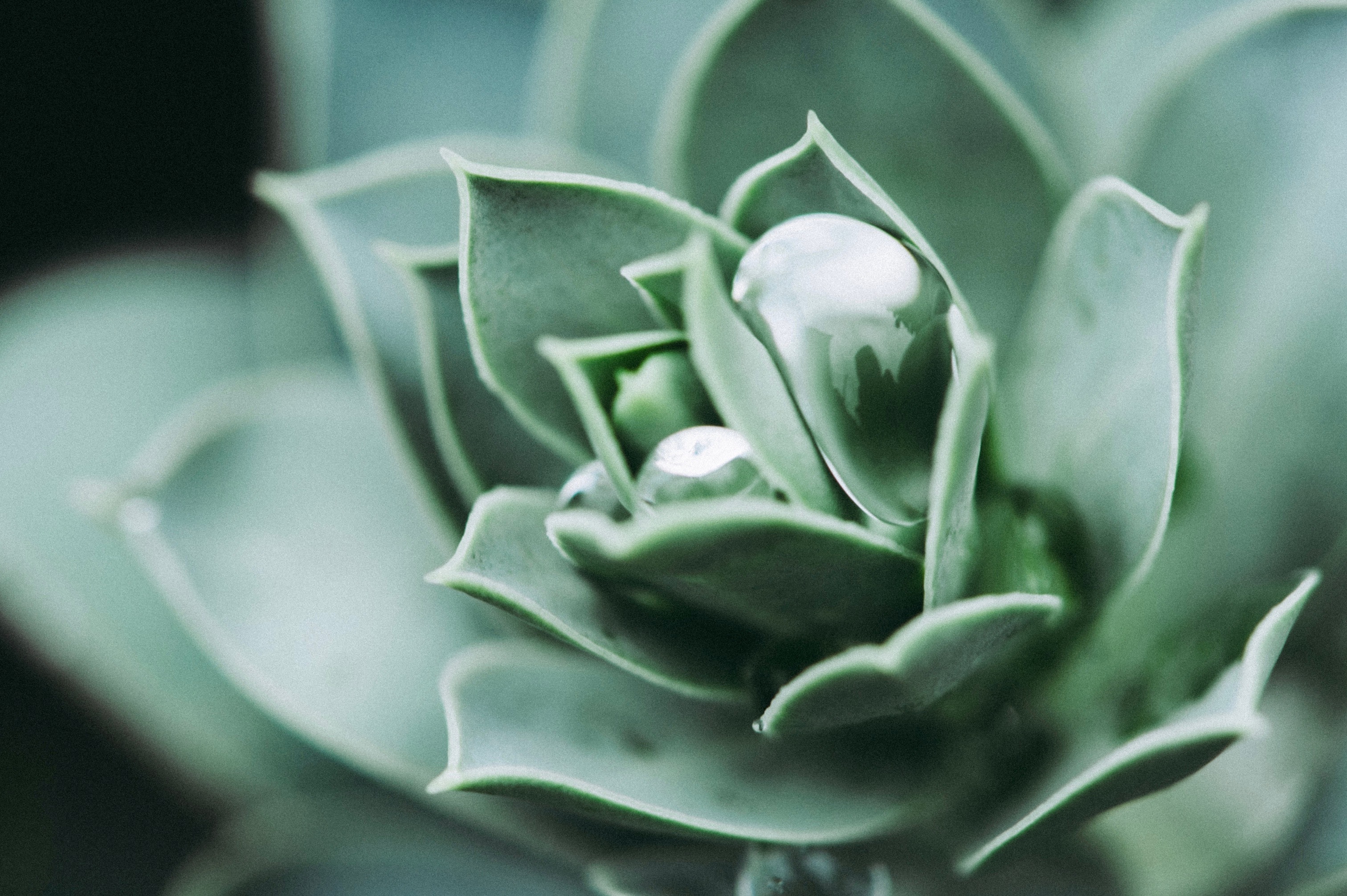 The privileged climate of the Canarian archipelago creates an idyllic environment for the cultivation of aloe vera or sabila.
Being an island of volcanic origin, whose lands are arid or semi-arid, the cultivation of aloe vera occurs naturally, becoming a reference point throughout Europe and even worldwide.
However, this plant is not native to the island. In fact, it was Christopher Columbus who brought this 'little treasure in a pot' and spread its cultivation throughout the archipelago.
Specifically, sabila is extracted from the Barbados or Aloe plant. With its three metres in height, it produces a natural gel which doesn't need to be treated to provide unquestionable benefits for skin care.
There was a time when the properties of aloe vera went unnoticed. Meanwhile, on the hillsides situated more in the sun, the aloe vera saw time pass by, and it was a pending matter to discover –as Cleopatra did in her day– the true elixir of youth which this plant hid among its leaves.
Properties of Gran Canaria's aloe vera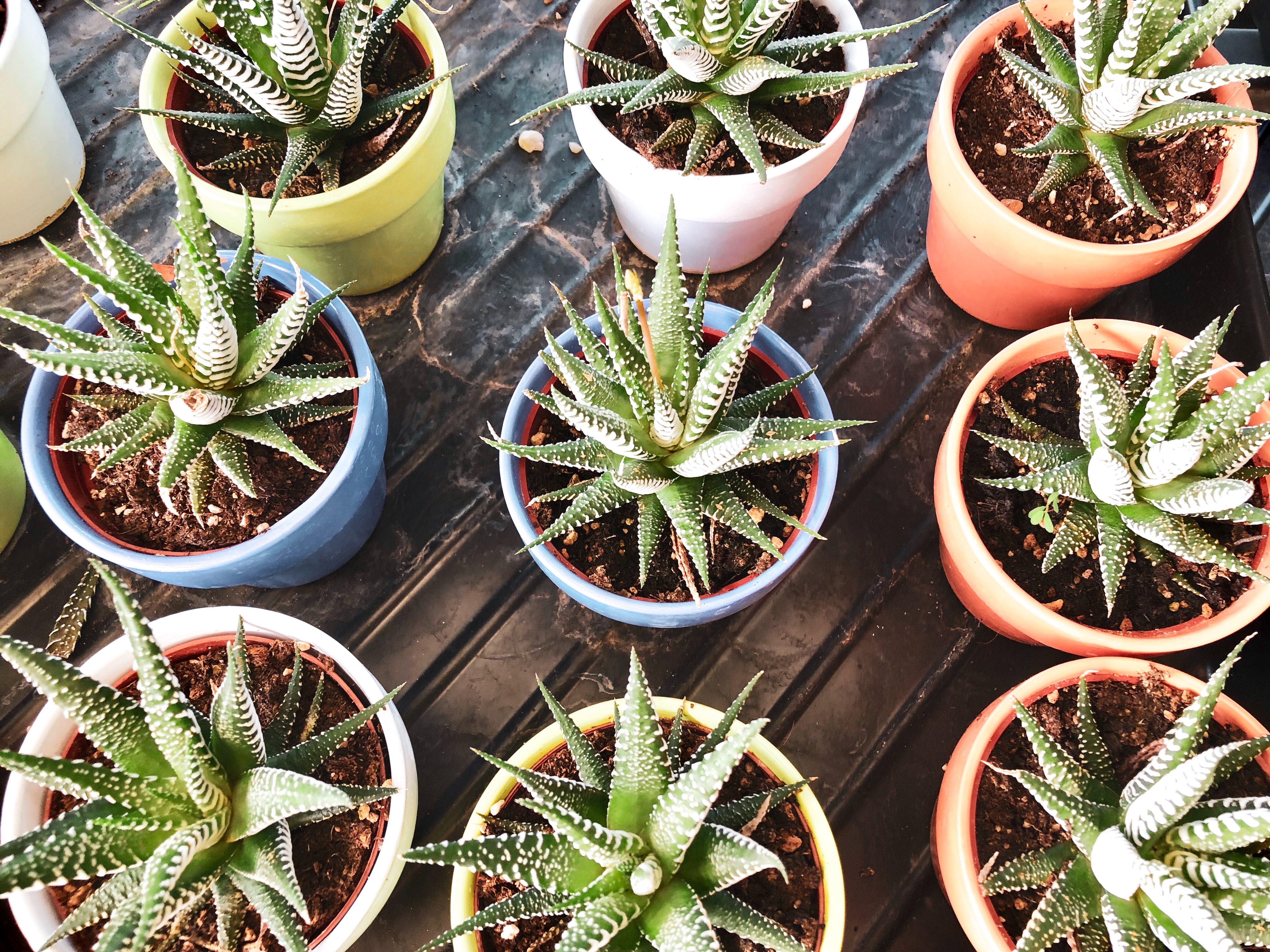 Without a doubt, there are many gifts to buy in Gran Canaria. However, if you want some advice, a sure bet for lovers of natural cosmetics, are the creams and products made with sabila.
Aloe vera is one of the most demanded by all the cosmetic companies. In fact, numerous studies have shown its innumerable benefits for the hydration of the skin and its care. Some of the benefits that Aloe Vera gives to the skin in are:
Moisturizes the skin after long exposure to the sun: its high water content manages to provide the smoothness you need after a long day on the best beaches of Gran Canaria.
It's an excellent healer. For this reason, many creams for treating wounds include sabila from Gran Canaria among their components.
Prevents premature ageing and helps to eliminate skin blemishes: its regenerating effect makes this silver a real source of eternal youth.
Eliminates acne: if your skin is too oily, facial creams and gels with aloe vera will be your best allies.
It has antiseptic and anti-inflammatory effects: its high content in saponins and phytosterols makes it the perfect ingredient for this type of treatment.
It prevents the appearance of dandruff: this is why many hair products include aloe vera among their components.
It's the perfect ally against varicose veins and stretch marks: a continuous use of products with sabila from Gran Canaria helps considerably in trying to eradicate this problem.
Where can you find aloe vera in Gran Canaria?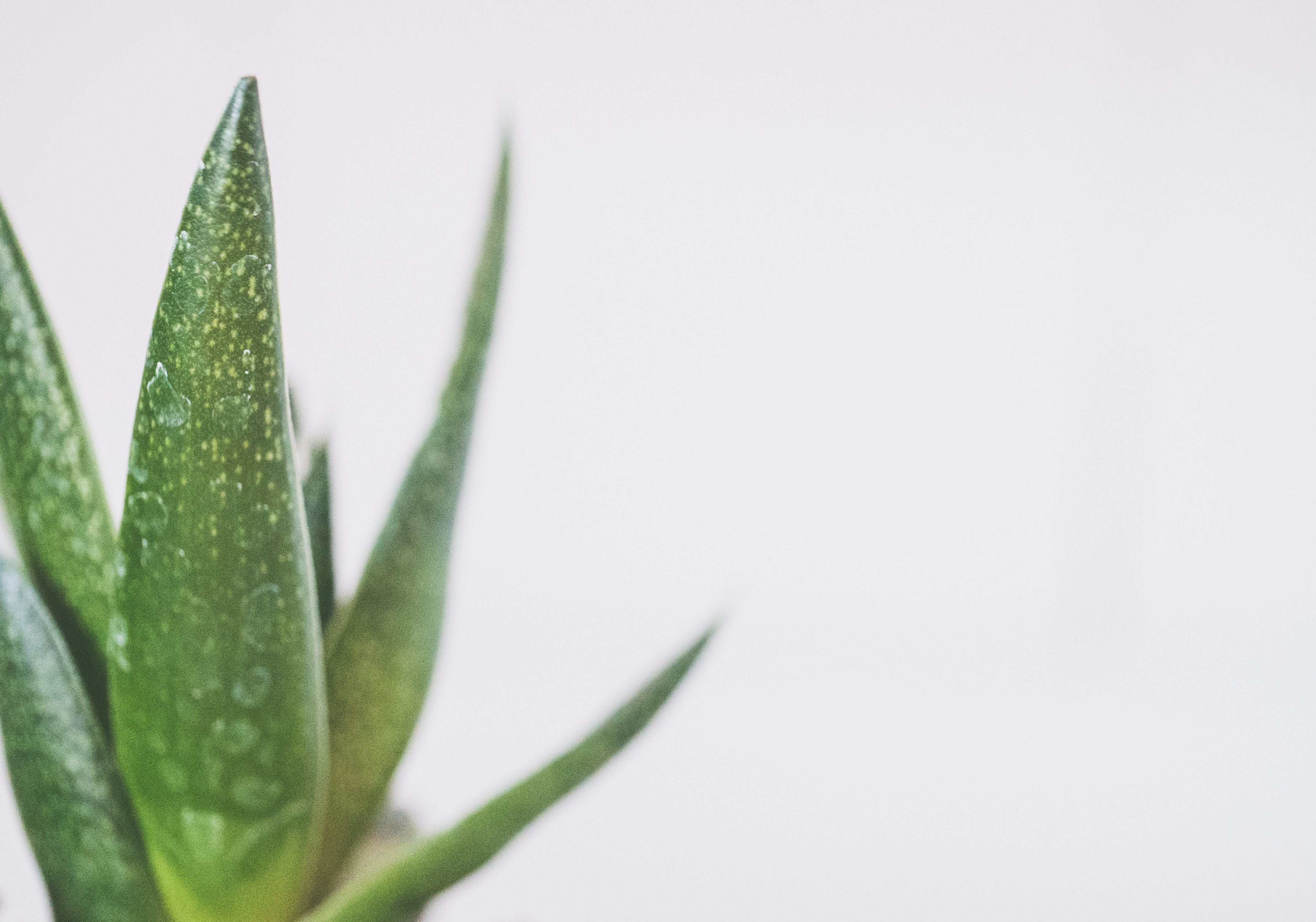 After reading the extensive list of benefits of one of the island's greatest treasures, we're sure you are eager to know where you can get sabila from Gran Canaria.
We recommend that you visit one of the many plantations that proliferate all over the island, where you'll surround yourself with spectacular sceneries and learn all the secrets of this plant first hand with a guided tour.
It's important that when you buy any product that claims to contain local aloe vera you check if it's true, as there have been many cases of fraud in this regard.
There are always opportunists who try to profit from the prestige of others and aloe vera is no exception. In fact, the Directorate General for Consumer Affairs in the Canary Islands detected several cosmetic products which claimed to contain Canarian aloe vera without being true.
Now that you've discovered one of the best treasures of Gran Canaria, we're sure that we have given you one more reason to visit our island.
If you're looking for the best accommodation where you can enjoy the best volcanic landscapes and visit the aloe vera plantations in Gran Canaria, in VillaGranCanaria we can offer you a wide range of villas with different characteristics in different areas of the island.
Did you like this article? Share it!