Some say that coffee makes people nervous and accelerates them. Perhaps this statement is not entirely accepted by coffee lovers, who see it as a stimulating drink and very beneficial to health. If you like coffee and everything related to it, you should know that the Canary Islands coffee is one of the best in the world.

Indeed, Agaete coffee from the northwestern part of the island of Gran Canaria has always been characterized by a very important fishing and agricultural activity. It is also characterized by its tourist activity always linked to Puerto de las Nieves and the Dedo de Dios.

However, Agaete hides its best kept secret in its Valley thanks to ideal climatic conditions that few places in the Canary Islands have. Here the best Canarian coffee is produced every year for, mainly, local, regional and national consumption. Keep reading to discover all about one of the best coffees in the world.
 
Where is the best Canary Islands coffee made?

The Canary Islands are not known for being a land where coffee crops are abundant. In fact, it is not a land suited to this type of crops. It has always been a place where livestock, agriculture and fishing have played a basic role within the primary sector.

In spite of this, in this environment where other crops predominate, the only place where the best coffee from the Canary Islands, Spain and Europe is produced is the Agaete Valley.
 
What is the Agaete coffee?

Gran Canaria coffee is grown in the wonderful surroundings of the Agaete Valley. The coffee grown in Agaete is of the Arabica Typica variety, one of the oldest and which is practically in disuse in a large part of Europe. This detail has not been an obstacle to recover this type of coffee and its production with great success.

We are dealing with a natural coffee that has not been previously washed, as this way it maintains its authenticity intact. Thus, this coffee from the Agaete Valley in the mouth is light, very aromatic and complex, with certain acidic nuances and a very characteristic bitter aftertaste, with certain touches of chocolate, liquorice and fruit.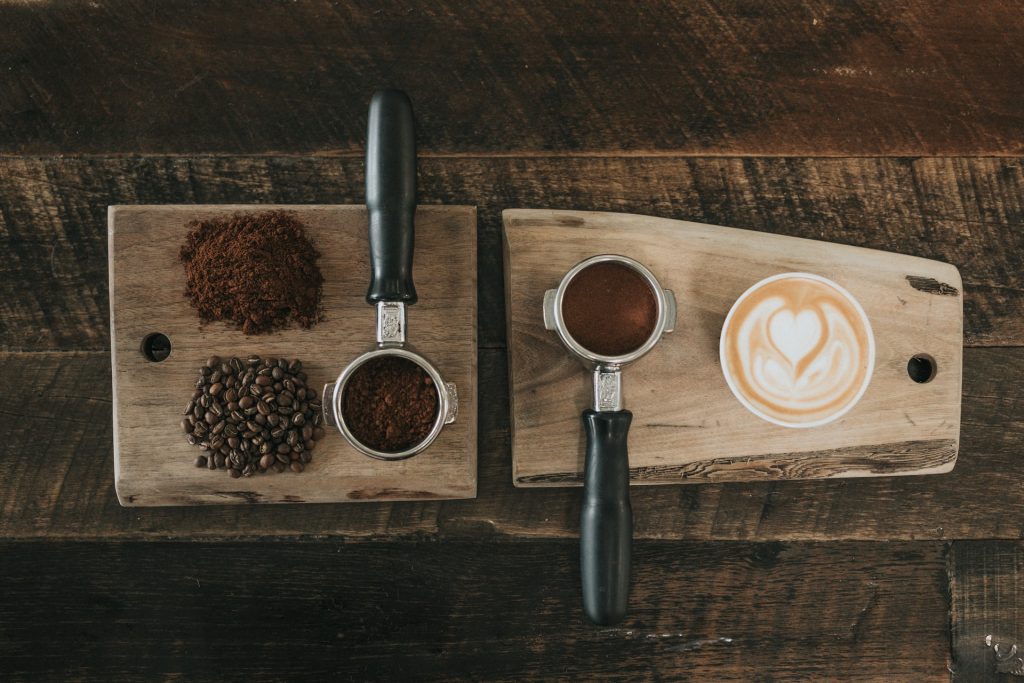 History of the Agaete coffee

The history of coffee in the Agaete Valley is the history of the introduction of coffee in the Canary Islands. Recent studies assure that the introduction of Canary Islands coffee was through the island of Tenerife in the year 1788, when some plants and seeds were brought from America and Asia.

In this way, the first shipment of seeds and exotic plants arrived at the Jardín de Aclimatación de La Orotava. It was not until the end of the 19th century that the first seeds of coffee arrived to the island of Gran Canaria. During the 30s and 40s of the 20th century, coffee production began to decrease until it completely disappeared, except in Agaete, which continued to be cultivated.

However, we cannot forget that harvesting the coffee, picking, starting to shell and hull it, all handmade, is a very expensive job. Coffee in Agaete has been surviving over the years, overcoming all these obstacles and becoming a coffee reference worldwide, receiving the visit of curious and coffee lovers, both national and foreign.
 
Where can Agaete coffee be bought?

Coffee from Agaete is a product that cannot be found everywhere. It is a rather special type of coffee, which does not have an annual harvest. In fact, just a few kilos are produced each year, which makes it a scarce product that few shops have. However, there are some establishments on the island where you can buy this Canarian coffee.
 
Finca La Laja in Agaete

Also known as the Finca de los Berrazales, this is the epicenter where Agaete coffee can be acquired. It is located in a wonderful enclave of the Valley, where can be obtained in its purest form, whether in coffee beans or ground coffee.
 
El Corte Inglés

You can also buy the Canary Islands coffee from Agaete at El Corte Inglés (the biggest department store group in Europe) in the Gourmet section. You should know that, sometimes, they do not have much stock, so it is advisable to make an order through their website, either to pick it up at the store or to received it at home.
 
Specialised shops

Another place where you can find local coffee is in the different specialised stores that are scattered throughout the island. In the same village of Agaete there are shops like Kactu's or the Cafetería El Valle, where they sell it and you can also taste it. In Las Palmas de Gran Canaria, the capital of the island, there are shops like La despensa del sur or D'Guijuelo where you can also buy it.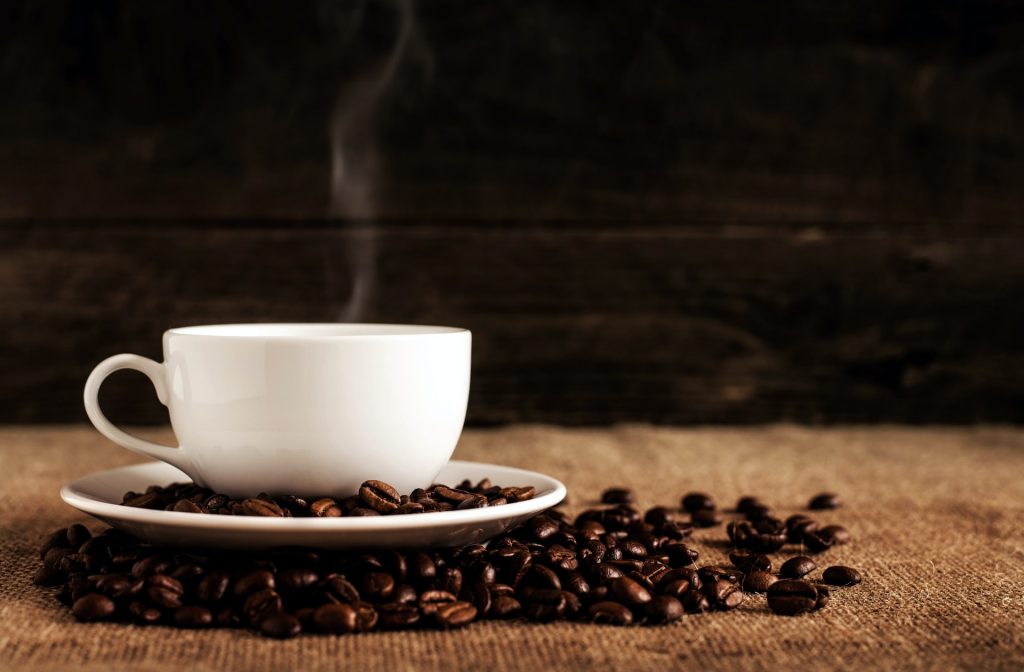 How to taste the Café del Valle coffee

Now that you know everything you need to know about this precious coffee, I'm sure you have a question in mind: how can I try Agaete's coffee?

The answer is very simple, you can try it at Finca La Laja, where one of the most famous wineries on the island, Los Berrazales, is located. Here, apart from making wine, the coffee is also harvested, picked and roasted.

The most interesting thing is that you can visit the plantations to see with your own eyes how it is harvested and how the process of picking is. In addition, at the end of your visit you can access a coffee tasting in their facilities and also buy it on site.

In short, Canary Islands coffee from Agaete has earned itself to be one of the best coffees in the world, both for its taste, aroma or body, but also for everything that surrounds it.
Did you like this article? Share it!