Ingenio is a charming municipality on Gran Canaria that is characterised not only by its location in the southwest of the island, but also by its rich history, vibrant culture and a variety of natural landscapes that invite you to explore.
In this article, we'll tell you all about what to see and do in Ingenio during your stay on the island. You'll discover that Ingenio isn't a place overcrowded with tourists. It's a place where the population dedicated to agriculture, livestock farming and artisanal cheese production live in perfect harmony with visitors to the place.
How to get to Ingenio
The municipality of Ingenio is easy to reach from the capital Las Palmas de Gran Canaria. First take the GC-1 southbound and then take exit number 18 to get onto the GC-191.
The history of the municipality of Ingenio
From the archaeological remains in the Guayadeque ravine to its role as a centre of sugar cane production during the colonial era, Ingenio has undergone remarkable economic development. This is reflected in its diversification today, where tourism, agriculture, and livestock farming are interwoven in the daily dynamics.
5 things to see and do in Ingenio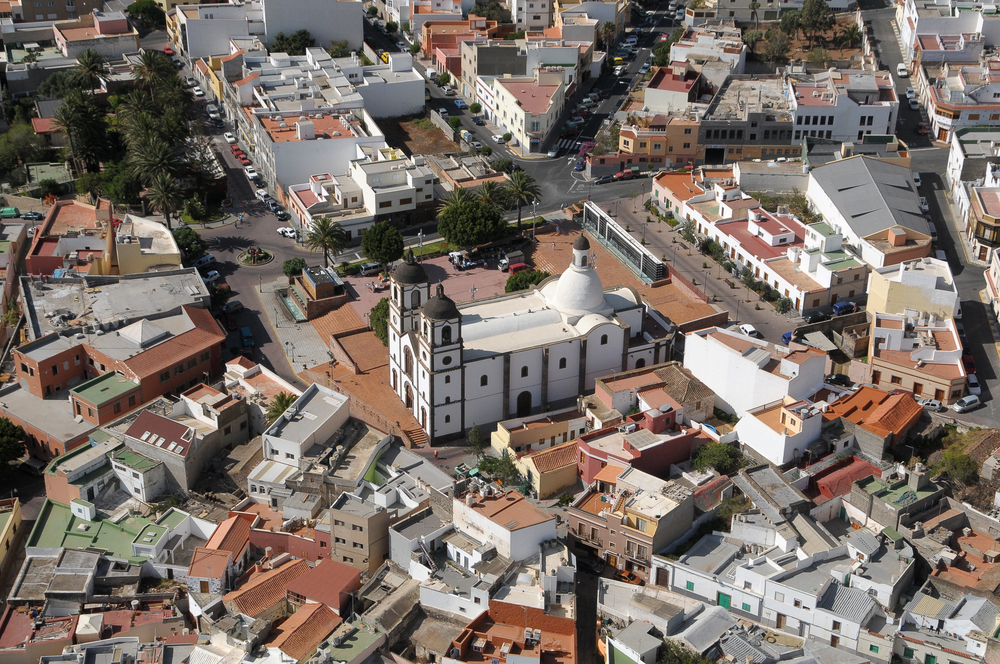 Ingenio is one of those places that isn't marked on a tourist's map. Sometimes it goes unnoticed to the detriment of other, better-known places, but you shouldn't overlook it during your stay on the island.
In this article, we'll tell you 5 things you can't miss during your visit to Ingenio.
1. Guayadeque ravine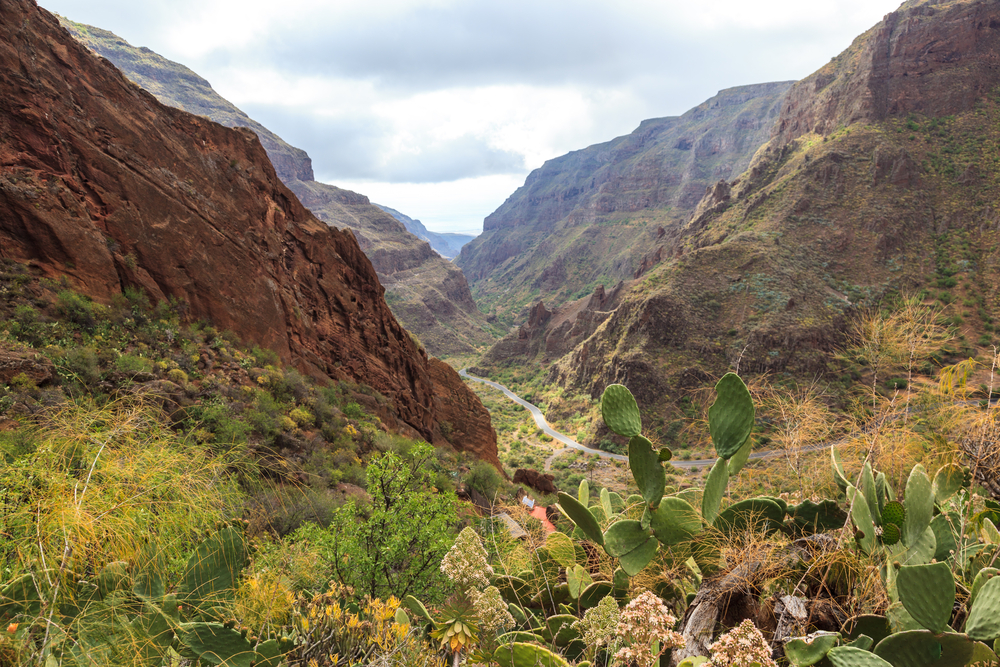 To understand the city's present, you need to know its past. If we go to the outskirts of the city, we'll discover the Guayadeque Gorge, a natural wonder that has been inhabited since prehistoric times and whose vertical walls are up to 100 metres high. 
An attraction in Ingenio that is not only home to caves and archaeological sites, but also a lush variety of flora and fauna, as well as hiking trails that run through the entire ravine. You can reach it by car from the city centre via the GC-103, which takes about 10 minutes.
2. Burrero beach
Not only will you discover archaeological remains, mountains, and gorges. Ingenio also has a large coastal area. Just 10 minutes from the old town is El Burrero beach, an oasis of peace and beauty with its golden sand and crystal-clear waters. 
To get there, you can take the GC-191 road from Ingenio and follow the signs to the beach.
3. Discover the new promenade on Burrero beach
Without straying too far from this emblematic beach, you'll discover one of the novelties of Ingenio: the new promenade of El Burrero. 
Recently inaugurated, it's one kilometre long and runs southwards from the Burrero quay. On windy days, however, the walk isn't very pleasant.
4. Church of Nuestra Señora de la Candelaria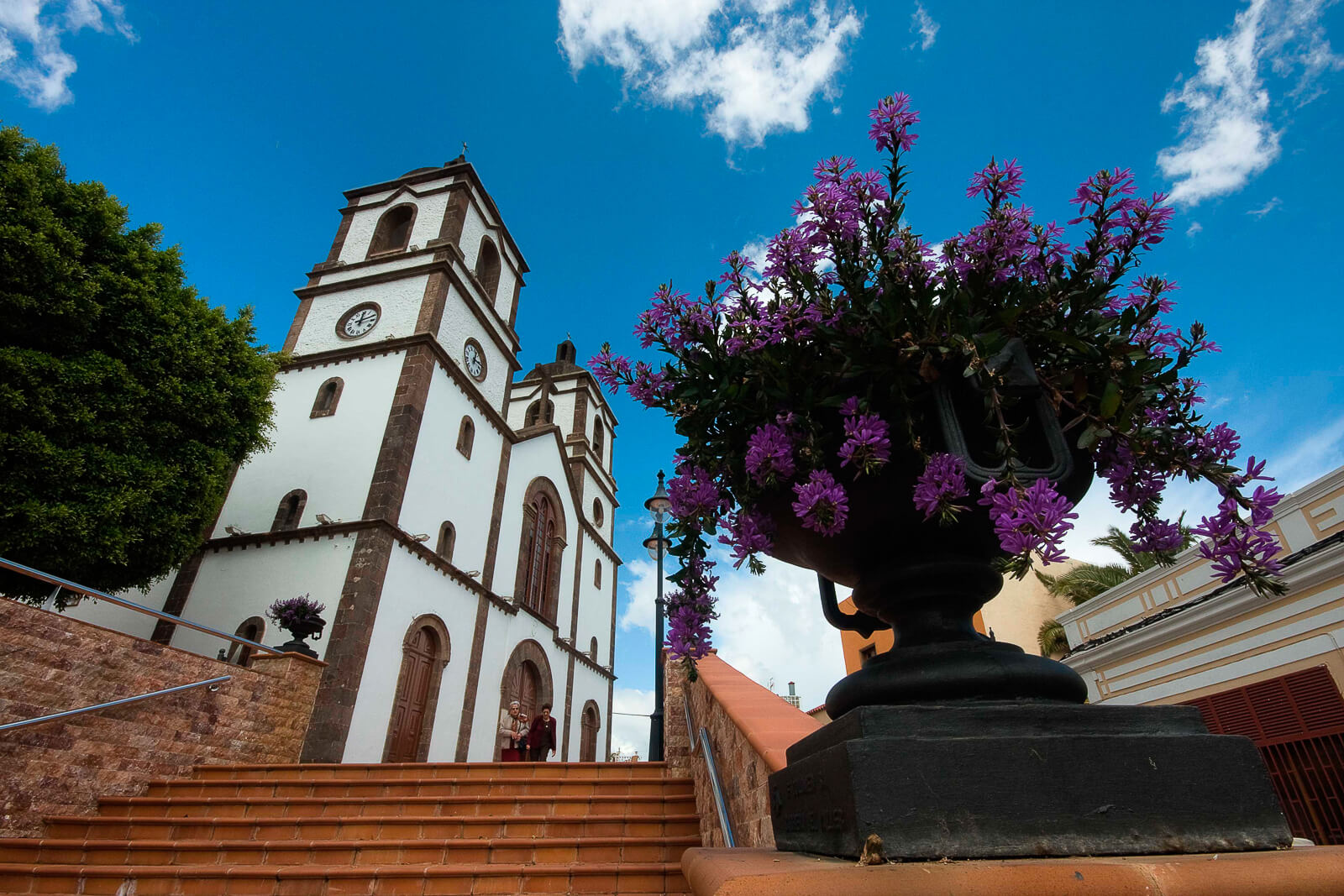 In addition to nature, the municipality also offers a rich variety of local heritage. One example is the church of Nuestra Señora de la Candelaria, which was built in the 17th century. It is a landmark of Canarian Baroque and a must-see for architecture lovers. 
It's located in the centre of Ingenio and can be reached on foot from various points in the municipality.
5. The old town centre of Ingenio
Another attraction in Ingenio is the old town centre. Lose yourself in the fascinating labyrinth of narrow streets and whitewashed houses, which are home to shops, restaurants and historical monuments. You can take a leisurely stroll through the pretty Plaza de la Candelaria.
To get there, you can explore this charming corner of the municipality on foot from the church of Nuestra Señora de la Candelaria.
Where to eat in Ingenio
Apart from what to see and do in Ingenio, it's important to know where to eat. In the municipality you'll find a wide range of restaurants to suit all tastes.
Asador las Lilas: the place to go for all lovers of good meat. Today it has established itself as one of the best restaurants in Gran Canaria.
Restaurante la Era de Guayadaque: Undoubtedly the best-known restaurant in Ingenio. Here you can savour the rich cheeses of the region together with the best and most varied dishes of Canarian gastronomy.
Mi Mar Restaurant: a true classic. Located just a few kilometres from Gran Canaria airport, it's the ideal place to try the delicious octopus sandwich with salad.
Where to stay in Ingenio
Ingenio is more than just a municipality. It's a treasure waiting to be discovered. Its unique combination of history, culture, nature and unforgettable experiences make it a destination that captivates the most curious travellers.
Choose a holiday rental in Ingenio. Our villas have all the necessary amenities to spend unforgettable days in the south-west of the island.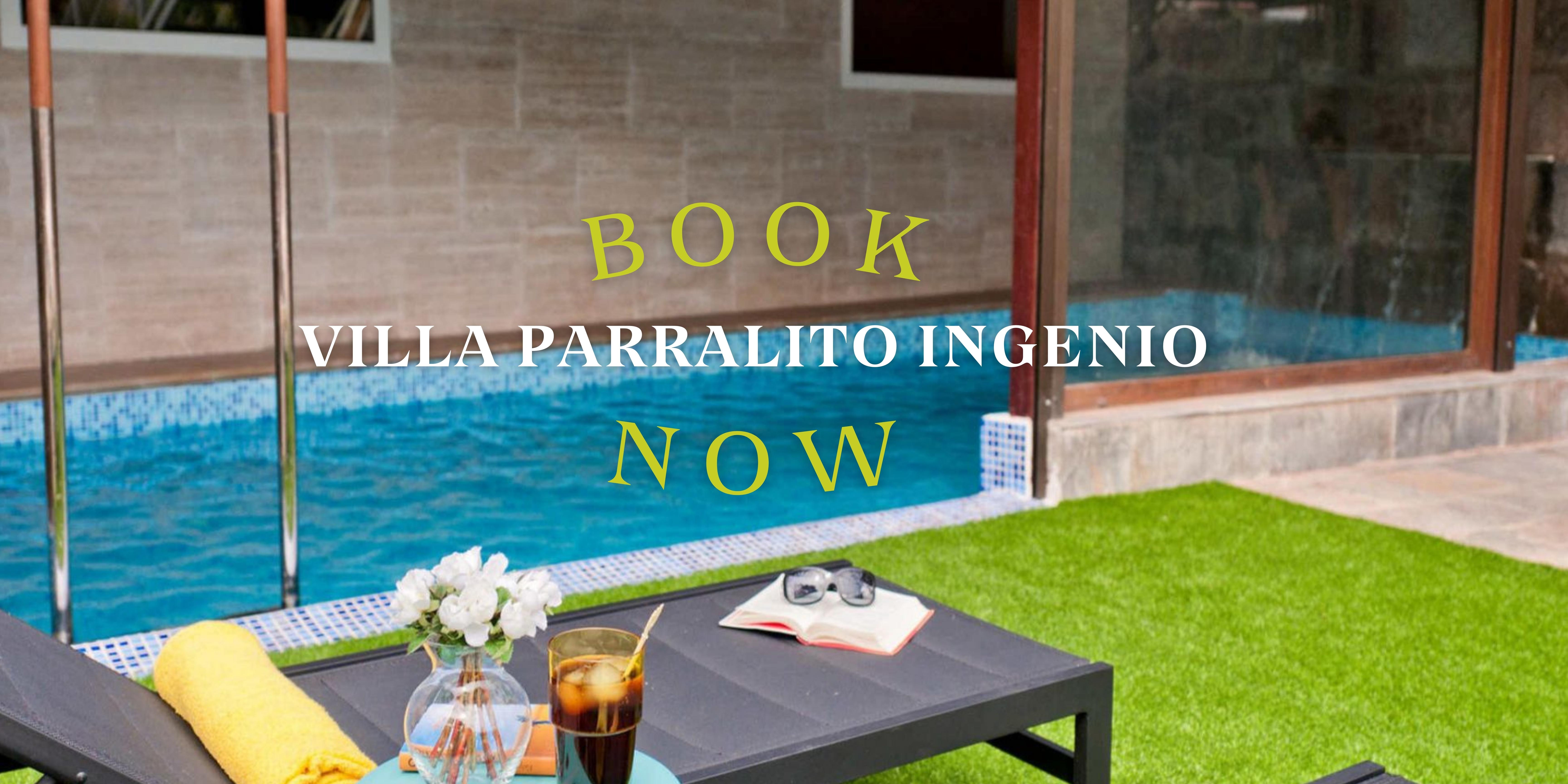 Did you like this article? Share it!