People love beer. That's a fact. And the Canary Islands is no exception. But why? Everybody knows that having a beer is always better when the weather is hot. And the Canaries have more than 300 days of sunshine per year with an average temperature of over 20ºC.

Can you imagine yourself being at an amazing beach like the Maspalomas Dunes with a fresh beer in your hand and having some olives or chips while feeling the warm fine sand on your feet and the sea breeze on your face? It's a unique sensation...
 
Best craft beers from the Canary Islands

In case you didn't know, the word beer comes from Old English beor, this probably being a West Germanic borrowing of Vulgar Latin biber (from bibere, to drink). Whichever the term, (almost) everybody loves this alcoholic drink made from grain, generally barley, infused with hops and boiled and fermented, right?

In recent times, craft beers in the Canary Islands (as in many parts of the world) are experiencing a boom. In fact, there are plenty of local brands such as Tropical or Dorada (probably the two most popular Canarian beers) that are offering new flavours to the beer enthusiasts.

Even though there are lots of local craft beers (approximately 30 all over the archipelago), here is a list of some of the best beers in the Canary Islands, in no particular order. Would you like to discover them? Take note of them so that when you come to the Fortunate Islands you can taste them!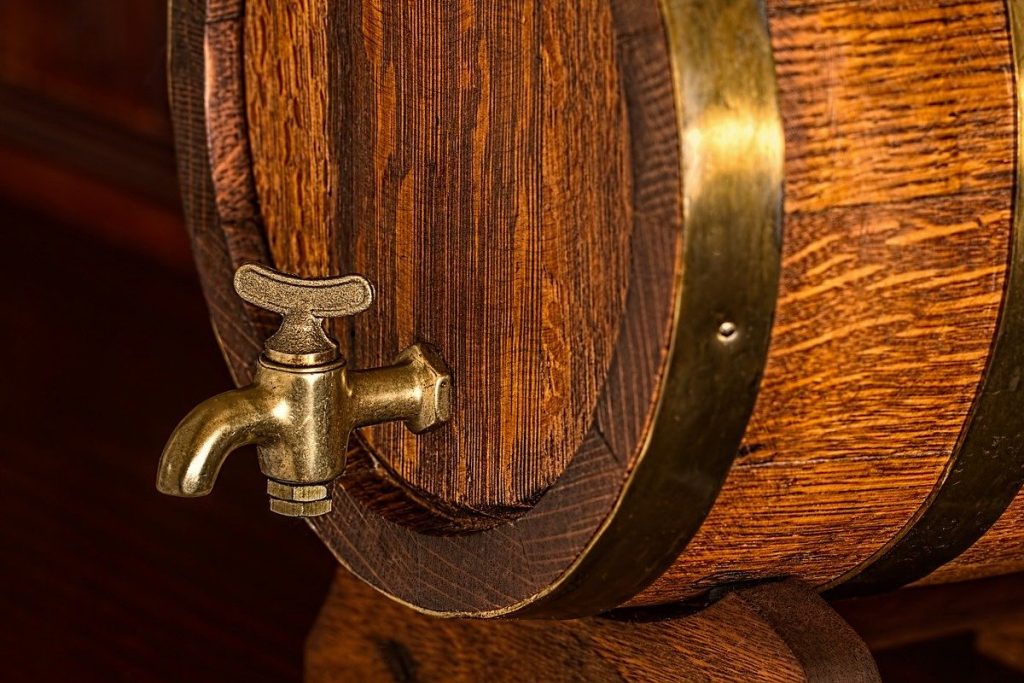 1. Jaira

The first beer of our list is Jaira, probably one of the most renowned local craft beers. It's made in the southeastern municipality of Agüimes on the island of Gran Canaria. Its name comes from the local word for those goats that are raised next to the house of the owner.

As goats are a somewhat unpredictable animals, its creators wanted Jaira to have a strong personality too. Estar como una jaira (literally, being bonkers or nuts) is a very common expression in the Canary Islands. You can get an idea of what to expect from this craft beer.

There are 8 varieties of the Jaira beer that suit all tastes:
 
American Tuno
Buchito
India Pale Ale
Kölsch
La Chiflada del Trigo
Seaclouds
Twisted Ass
Carnaval
2. Tacoa

The northern municipality of El Sauzal on the island of Tenerife is home of one of the best craft beers in the Canary Islands. The Tacoa motto can give you a hint – 0% Bullshit, 100% Craft Beer. Indeed, this beer is made with 100% natural ingredients following a traditional, and secret, process.

Tacoa offers 11 varietes:
 
Golden Ale
IPA
Bock
Porter
Tajinaste
Surf
Perenquén Tutti Frutti
Perenquén Mocca Stout
Mary Jane Gorilla Glue
Mary Jane Critical
El Teide
3. Nao

The island of Lanzarote also has one of the craft beers you can't miss – the Nao. Made in Arrecife, the capital, Nao (a word used for old ships) is a true delight. You can even visit the brewery in a 1 hour tour to discover how craft beer is made and tasting a selection of their beers.

There are 6 varieties of this beer:
 
La Gloria
La Marinera
Capitán
Mucho
Black Patrón
Maresía
4. Tierra de Perros

The north of Tenerife has another incredible craft beer. Tierra de Perros, made in the municipality of Los Realejos, is an ecological beer that only uses first quality products that respect the environment. Its name means, literally, Land of Dogs. The reason is that the etymology of the Canary Islands comes from the Latin word can (dog).

There are 5 varieties of Tierra de Perros:
 
Tierra de Perros Pale Ale
Tizziri Rubita
Tierra de Perros Saison
Tierra de Perros Summer Ale
Tizziri Rosadita
5. Isla Verde

The island of La Palma is known as the Isla Bonita (Spanish for Beautiful Island) and the Isla Verde (literally, the Green Island). In fact, this is probably the island where it rains the most, so its name fits 100%. Made in the western municipality of Tijarafe, this craft beer is a true delicacy for the palate.

There are 8 varieties:
 
La Graja Piripi
Julieta Negra
Julieta Rubia
Isla Verde
Indiana
Danza del Diablo
La Graja IPA
Pícara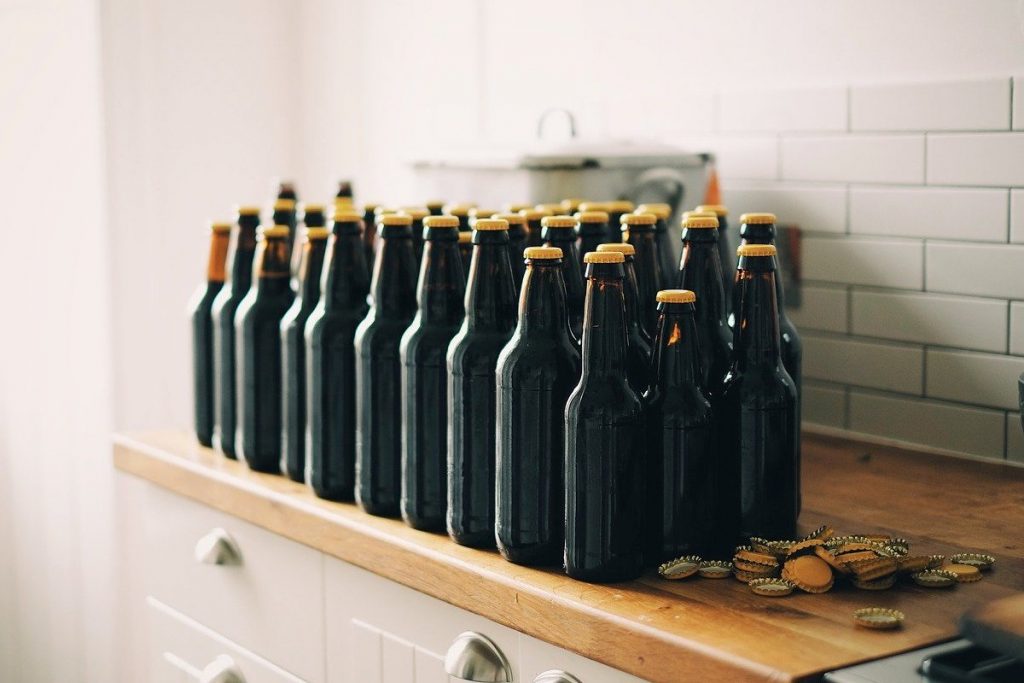 Enjoy the beers from the Canary Islands

Although the Canary Islands has always been a land of wine, nowadays the Canarian gastronomy is more and more suited for beers. And inside this market, craft beers have made a name for themselves and every year have more importance.

Thanks to the local breweries, local beers such as Jaira, Tacoa, Nao, Tierra de Perros or Isla Verde, the public has access to quality products in almost every bar and restaurant of the Canary Islands. Are you going to miss them on your visit to the Canaries?
Did you like this article? Share it!