The clay stamps are a true reflection of the culture of the indigenous people on the archipelago. Although they have only been found in archaeological places in Gran Canaria, the other inhabitants of the islands have adopted them as a sign of identity.
What are Canarian clay stamps?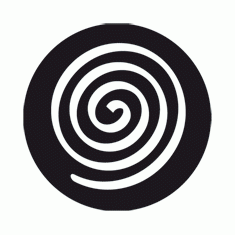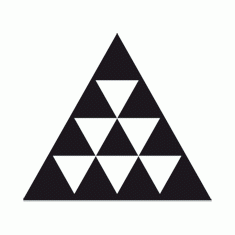 The indigenous people of the island used a kind of written language based on symbols for communication: the clay stamps. Nowadays they are an important and very well-known element in the archaeology of the island.  
Very important to mention is that these symbols should not be confused with those of the guanches (name normally given to the natives). The main reason for this is that these were inhabitants of the neighbouring island of Tenerife.
The clay stamps were made from fired clay, although many have also been found that were made of stone or wood. On the smooth side you can usually find decorative motifs and drawings in relief printing, which consist in triangles, circles, squares or rectangles.
On the back there is a kind of handle and in some cases an opening that was used as a pendant. In the past it was thought that the drawn (geometric and symmetrical) motifs were family crests.
They were believed to be a sign of a hierarchical and stratified society. However, these utensils were moistened with natural pigments to be used as stamps to mark properties (sacks, barns, walls...) or to tattoo the body.
Clay stamps -  An identity sign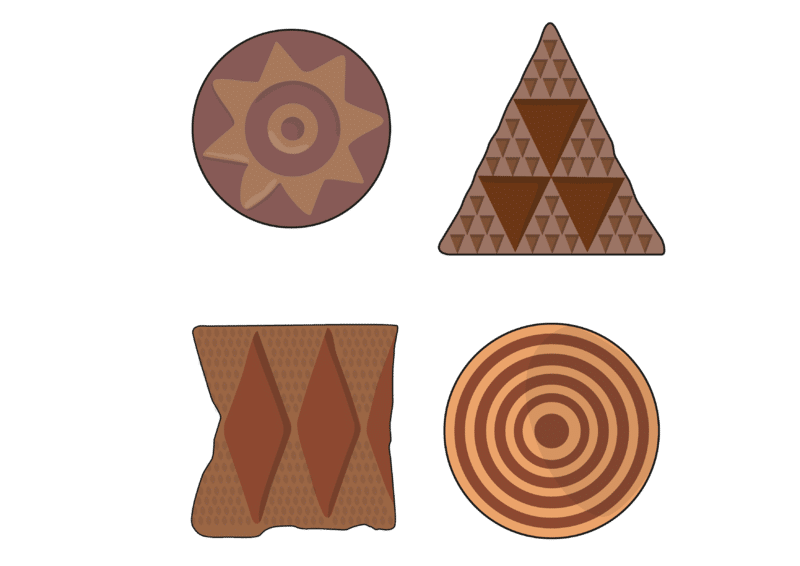 It was often said that the clay stamps were unique, but with the help of various technical investigations it was found out that this was not true, as many clay stamps with the same patterns were found.
There is no doubt that these figures were part of a visible form of communication, a form of language based on codes that are repeated throughout Gran Canaria, since the same symbols were found in different distant points of the island.
It is interesting to note that the clay stamps were made by masters who were specialists in their production and not by individuals who made their own symbols, as was once believed.
It can therefore be concluded that the clay stamps were elements that played an important role in the daily life of the Canarian and that their original use varied over the generations.
Thus, their original meaning changed from simple stamps or decorations until they were considered a kind of mathematical language that represented numbers, astronomical calculations or even complex operations or formulations.
Types of Canarian clay stamps
In the following we show you some clay stamps that have been preserved. Of course, not all objects are included, but the most representative ones of the different pre-colonial sites of the way of life of the ancient inhabitants of Gran Canaria.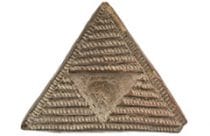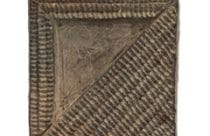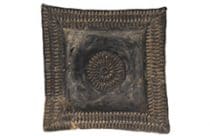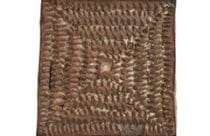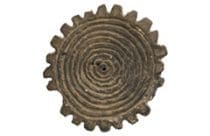 Canarian clay stamps: A mystery in constant research
However, the study of the clay stamps has not finished yet, as their elements have not yet been counted or compared in order to decipher their evolution, figures, progressions, quantity, motifs, coincidences, occurrence, etc.
It is possible that the clay stamps were made for survival needs, such as the management of the economy related to agriculture and livestock from time control to planning more efficient and sustainable production.
These signs are essentially cultural constructions that respond to a society that has unfortunately disappeared. Logically, the current islanders do not have the codes to interpret these signs and thus decipher what they want to transmit.
However, further research is needed to deepen the secret knowledge inherent in the Canary Islands' clay stamps. For this reason, we at VillaGranCanaria will continue to provide our readers with more information about Canarian culture.
Did you like this article? Share it!