El Garañón is a facility of the Sports Institute of the Cabildo de Gran Canaria, located in the Llanos de la Pez (Tejeda), at an altitude of almost 1,700 metres. It's one of the best places to rest in Gran Canaria, as it's located in a natural setting of extraordinary and unique beauty. Let's discover it in this article!
Where is El Garañón located & how to get there
El Garañon campsite is located in Caserio Llanos de la Pez, 1. From the south of Gran Canaria like Maspalomas, it can be reached via the GC-1, GC-120 and GC-130. 
From Las Palmas, it can be reached via the GC-15 and GC-600.
Exact location of El Garañon:
What to do in El Garañón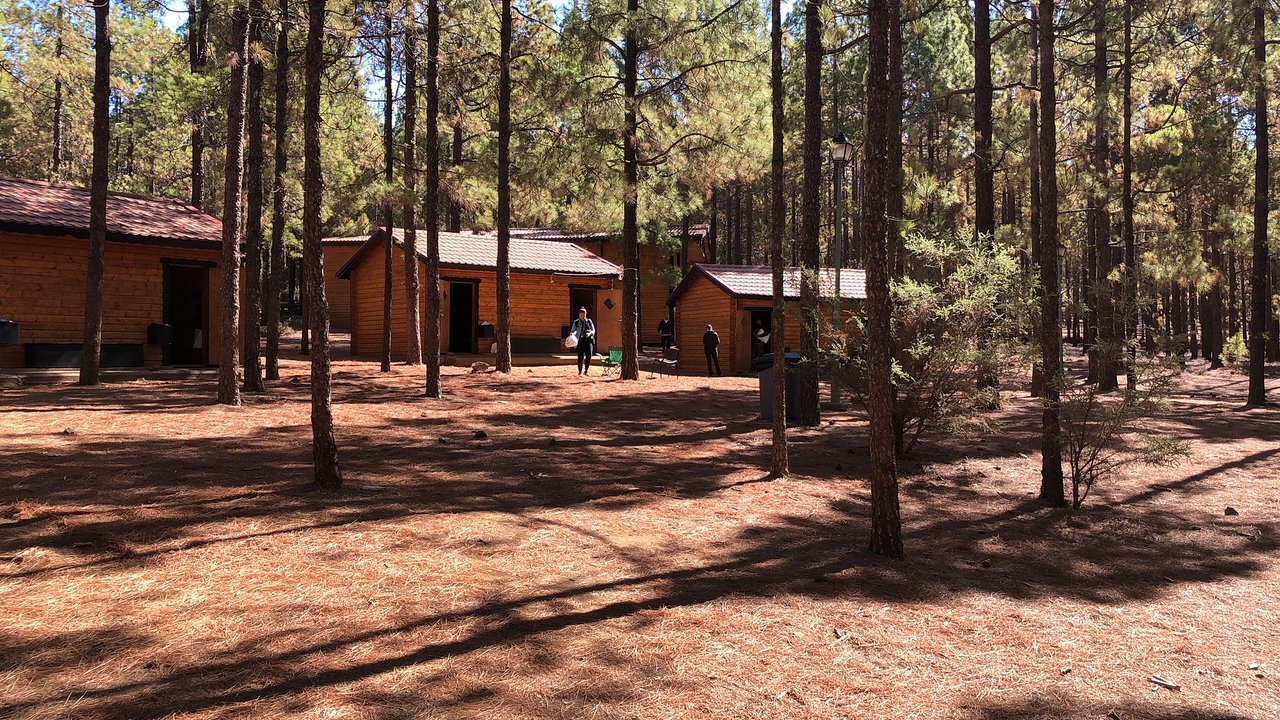 Let's see what activities and plans you can do in El Garañón and Llanos de la Pez:
1. Staying at el Garañón
Being so well integrated in the natural environment, it's the perfect opportunity to stay in the middle of nature. El Garañón campsite has more than 20 wooden cabins with bunk beds and three rooms for group leaders for up to 150 people. It's the perfect plan for a school or group trip or excursion.
In Llanos de la Pez you can camp, perfect for those who want to see and sleep under the starry sky. If, on the other hand, you prefer to stay in an exclusive holiday accommodation with all the services you need, you can choose to rent a beautiful country house in the nature of Gran Canaria. Do you want a garden, terrace, barbecue or spend the day in the swimming pool? Take a look at our catalogue of holiday rentals in Gran Canaria!
2. Hiking on the summit of Gran Canaria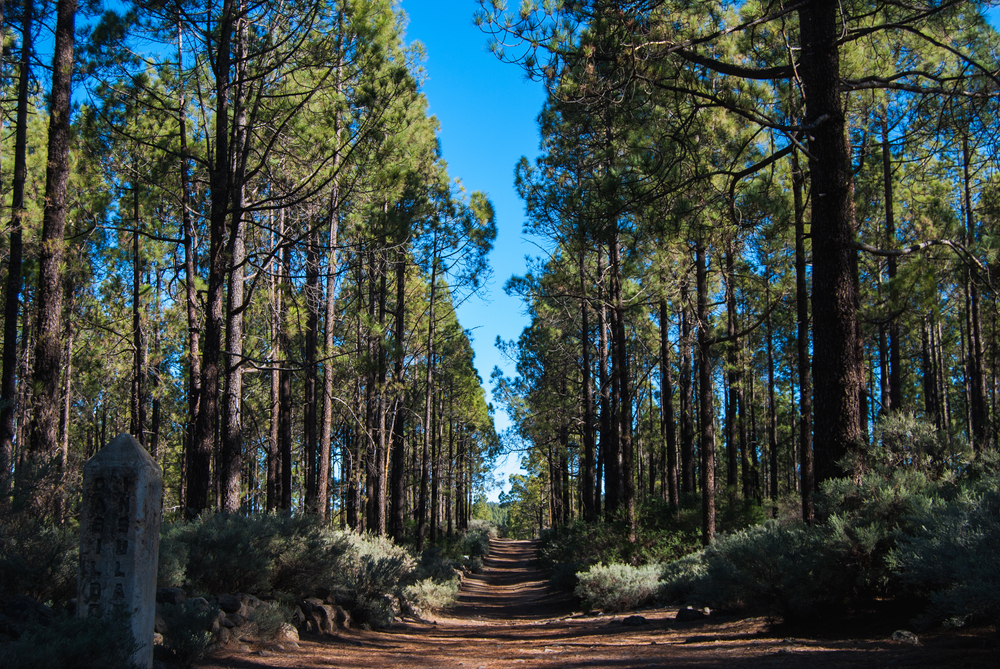 Both El Garañón and the Llanos de la Pez offer you the opportunity to walk and explore the surroundings of Tejeda. It's the ideal place to practice sport in intimate contact with nature.
3. Activities for groups
The Garañón lodge offers activities for organised groups and summer camps, as it's equipped with multi-sports courts, swimming pool, dining room, meeting rooms and more to ensure the best experience in nature.
Discover more activities on the official website of the owners.
4. Stargazing at El Garañon
El Garañón is the perfect place to see the stars. We recommend early spring nights, when there's the highest concentration of bright stars in the Northern Hemisphere. Here, in the Winter Hexagon, we can see Orion, Gemini, Castor and Pollux, Taurus, Capella, Aldebaran, Can Major and Can Minor, Rigel, Sirius, Procyon and Auriga.
Look for the brightest stars in El Garañón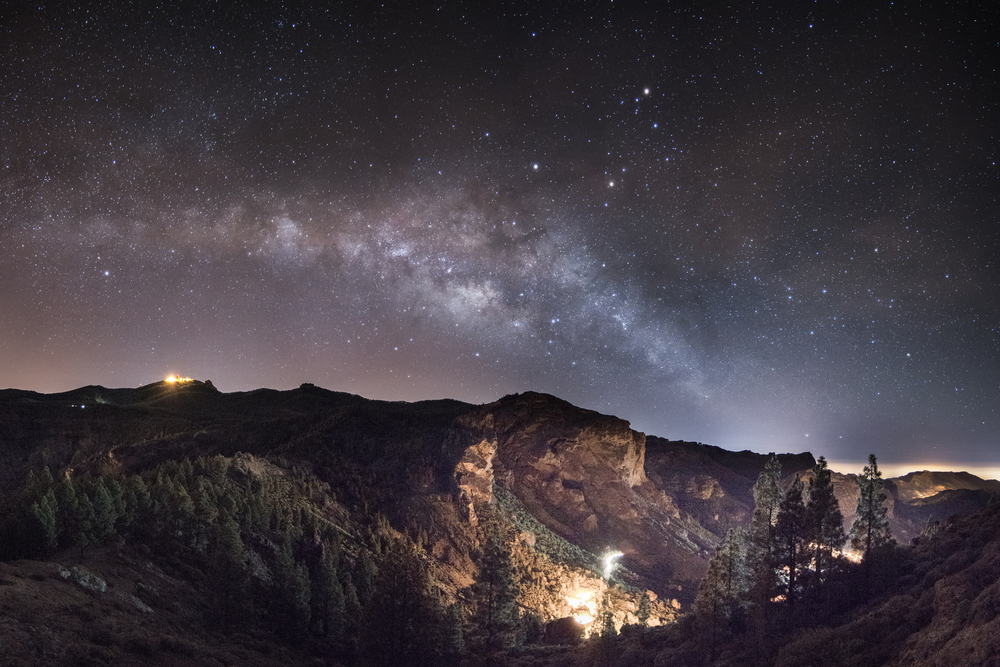 El Garañón is the ideal place to camp and observe the sky on the summits of Gran Canaria. What's more, the natural platform is easily accessible by road, so what are you waiting for to enjoy the natural surroundings of Gran Canaria from an altitude of 1,700 metres?
Did you like this article? Share it!