Easter is getting closer and certainly lots of families are thinking about where to spend their Holy Week vacations. Therefore, if that's your case and you still don't know where to go, spending the Easter holidays with children in Gran Canaria is a must, as this is the ideal destination for the little ones.

This 'miniature continent', as the island is also known by its diversity of landscapes, enjoys an everlasting sun that bathes its over 60 kilometres of beaches. Thus, it shouldn't surprise to know that hundreds of thousands visitors come to Gran Canaria looking for the true paradise.

The best part of it is that the island is just a couple hours flight away form the main European cities, so spending Easter vacation in Gran Canaria is an unmatched decision. Specially, if you choose a private accommodation where the little ones can enjoy on its own such as those offered by Villa Gran Canaria.

After reading this new blog's article you'll understand quickly why Gran Canaria is a top destination for European holidaymakers that plan their Holy Week vacations with children in Gran Canaria. Let's discover why this beautiful island located in the middle of the Atlantic Ocean attracts so many families...
 
Top 5 places to discover during your Easter Holidays with Children in Gran Canaria

Are you coming with babies? Small kids? School children? Teenagers?It doesn't matter because Gran Canaria is suited for every age group. Here you'll enjoy spacious swimming pools, an endless number of beaches, great amusement and theme parks and many excursions, such as whale spotting trips.

All this, and even more, have made Gran Canaria a top notch destination for those families that really want to get the most of their Easter holidays. Keep in mind one thing: when on vacation with children, they won't be bored anytime in Gran Canaria. Just one tip… be ready to book your next flight to Gran Canaria!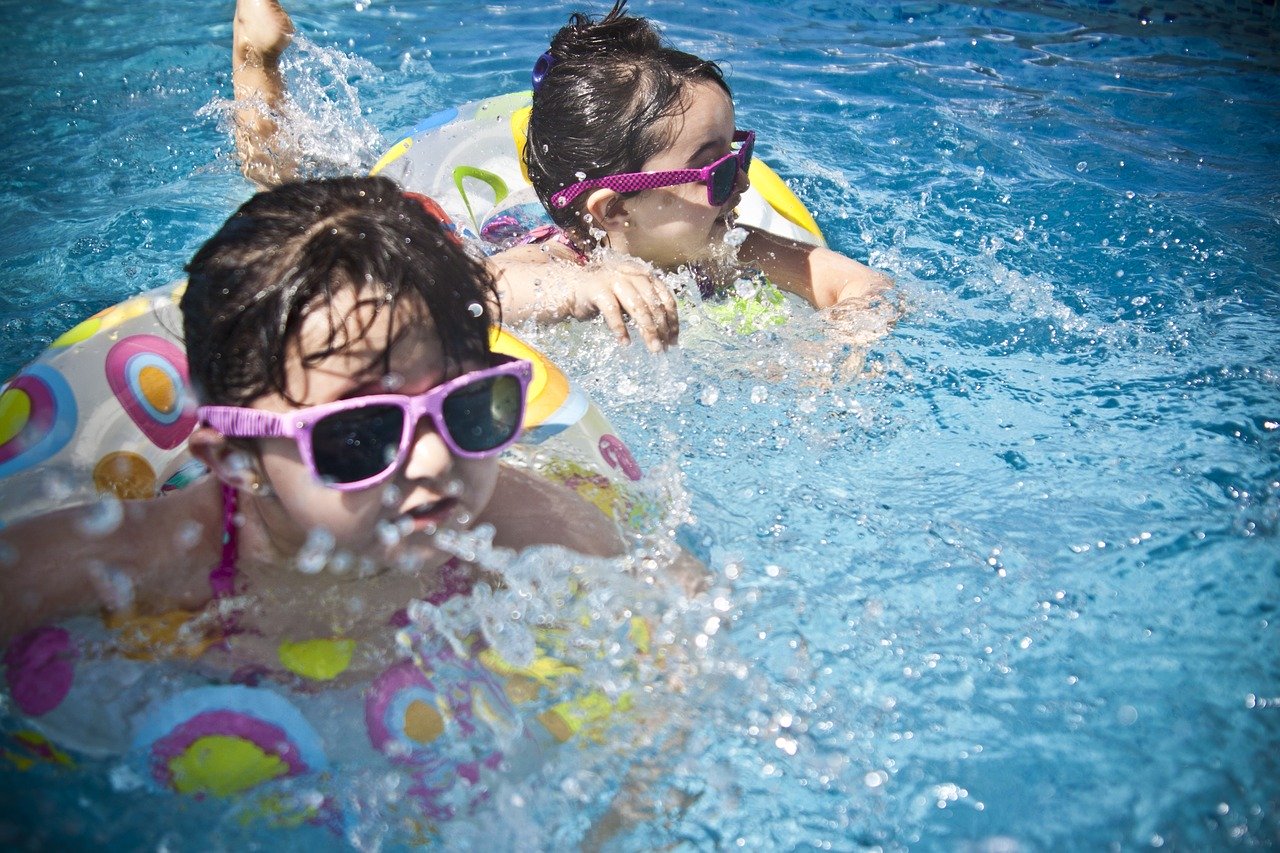 1. Maspalomas Dunes

The southern municipality of San Bartolomé de Tirajana is home to a golden paradise like no other… Maspalomas is an impressive beach where children always have a great time playing and making sand castles by the shore and then rolling down its famous sand dunes. Don't miss the beautiful lagoon with its wildlife and contemplating the sunset with the lighthouse in the background.
 
2. Las Palmas de Gran Canaria

Las Palmas de Gran Canaria, the capital of the island, is an amazing cosmopolitan city that always surprises its visitors. For centuries, it has been a meeting point for many people thanks to its location between Europe, Africa and the Americas. Easter holidays with children in Gran Canaria wouldn't be the same without visiting the Elder Museum of Science and Technology to play with the experiments!
 
3. An eternal summer

Probably, this is the most important reason to come to Gran Canaria. Not in vain, the island has over 300 days of sunshine a year with an average temperature of 21ºC! Thus, it's no wonder why Gran Canaria is the place for outdoor activities such as water sports, hiking or cycling, among others. Be advised to bring lots of sunscreen because you can never trust the sun!
 
4. The best accommodation offer in Europe

Obviously, the amazing climate of Gran Canaria goes hand in hand with its accommodation offer. Whether you prefer a child-friendly hotel or an all-inclusive, the island has it! But probably, the best option would be renting a private villa so your children and you can enjoy the stay to the fullest in a comfortable way without having to worry about nothing. A family villa in the paradise is hard to beat!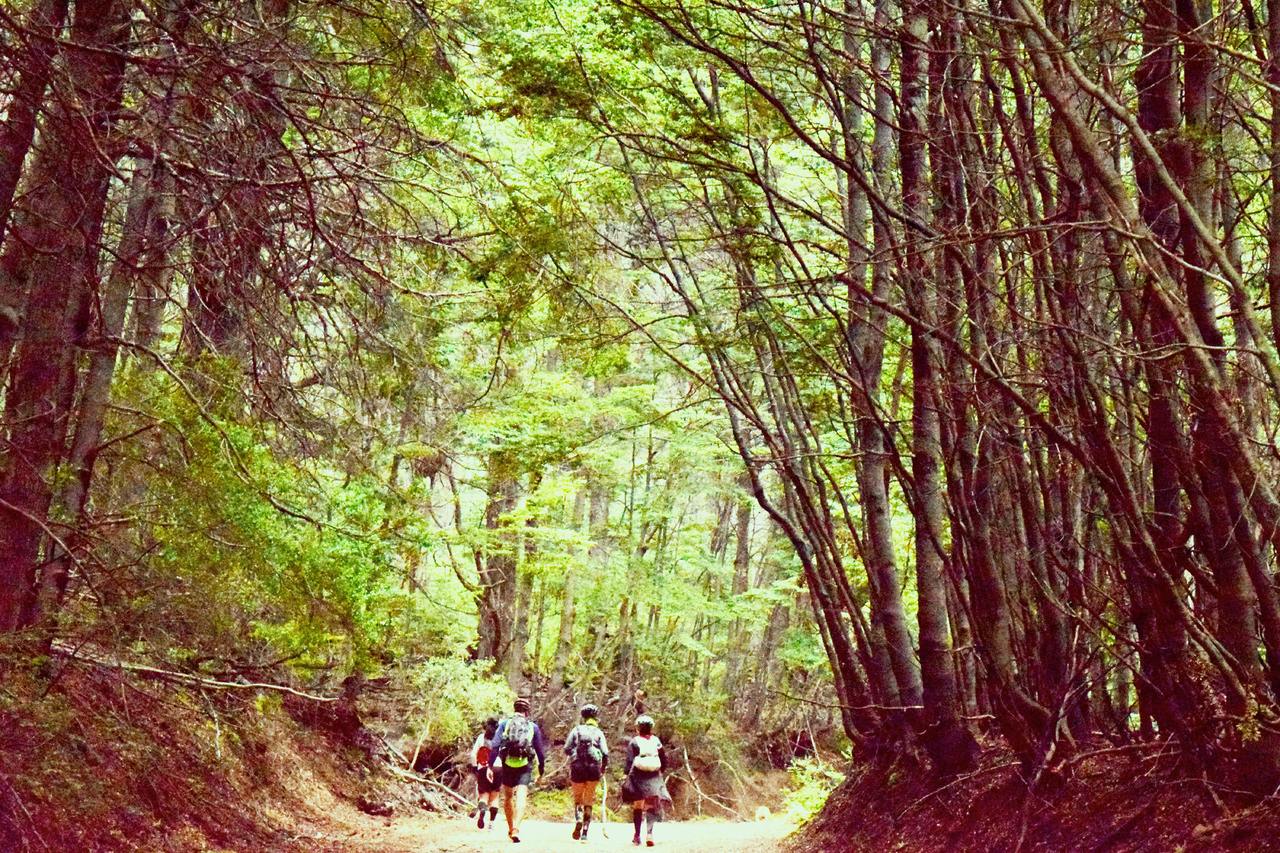 5. Nature at its best

The island isn't only sun and beach, but also nature. In fact, inland Gran Canaria is covered with lush pine forests where the endemic flora and fauna can be seen. Don't leave the island without visiting charming villages like Agaete, Mogán, Tejeda, Teror or Arucas to get a first hand approach to local people!

Easter holidays with children in Gran Canaria should always include a visit to nature attractions such as the Roque Nublo, the Roque Bentayga, the Caldera de Bandama or the Pico de las Nieves. They are truly worth visiting to discover the hidden side of one of the most touristic destinations in the world.
 
Why spending Easter vacation with children in Gran Canaria?

Even though there are many ideal Easter sun destinations around the world, none of them is as close to home and with no jet lag than Gran Canaria. In fact, this island is a fantastic and fascinating place with great beaches and a rugged, dramatic interior. In addition, it's drenched in ancient history and is excellent for sports, waterparks and outdoor adventure.
 
If you are looking for privacy and tranquillity on your next holiday with the little ones, then you need a country house in VillaGranCanaria. Imagine waking up every morning surrounded by nature and its sounds, as well as having the opportunity to explore the beautiful landscapes of the island.

Gran Canaria truly works family holidays beautifully from every angle. Here you'll never be far from spectacular, untamed landscapes and most of it is incredible accessible. It's amazing weather conditions make it hard to imagine anywhere that's a better fit for Easter holidays with children than Gran Canaria.
Did you like this article? Share it!