The week is ending and surely you're exhausted from the daily routine, right? Taking children to school, buying groceries at the supermarket, your boss telling you things all day… Of course, all of this stress can affect your life as a couple. Thus, spoiling your loved one with a romantic weekend break is a must if you're looking to get away from it all.
Clearly, this decision can often present endless opportunities for romance, but one question arises. What's that special place to enjoy a weekend away from normality? Is there a destination where the two of you can enjoy it to the fullest any time of year? We have the definitive answer, the Canary Islands.
You'll find the dramatic Canaries just a couple hours flight away from the main European cities. This rugged volcanic archipelago is dotted with pine forests, lunar-like landscapes, dramatic mountains, sandy coves and seaside towns that will make you fall in love again with each other.
There are a plethora of romantic break ideas in the Canary Islands to choose from. Therefore, below you can find the perfect romantic hotels in this Spanish region, so whether you're marking an occasion or just looking to reconnect with that special someone, the Fortunate Islands are made for you.
Best romantic weekend breaks in the Canary Islands
The Canarian archipelago has everything you were looking for to spend a quality time with your partner. What about enjoying its glorious beaches, its sleepy colonial-era villages, and wine vineyards? They all practically scream
amour
! So, whether the two of you prefer a weekend at the beach or in the countryside, this is the right place.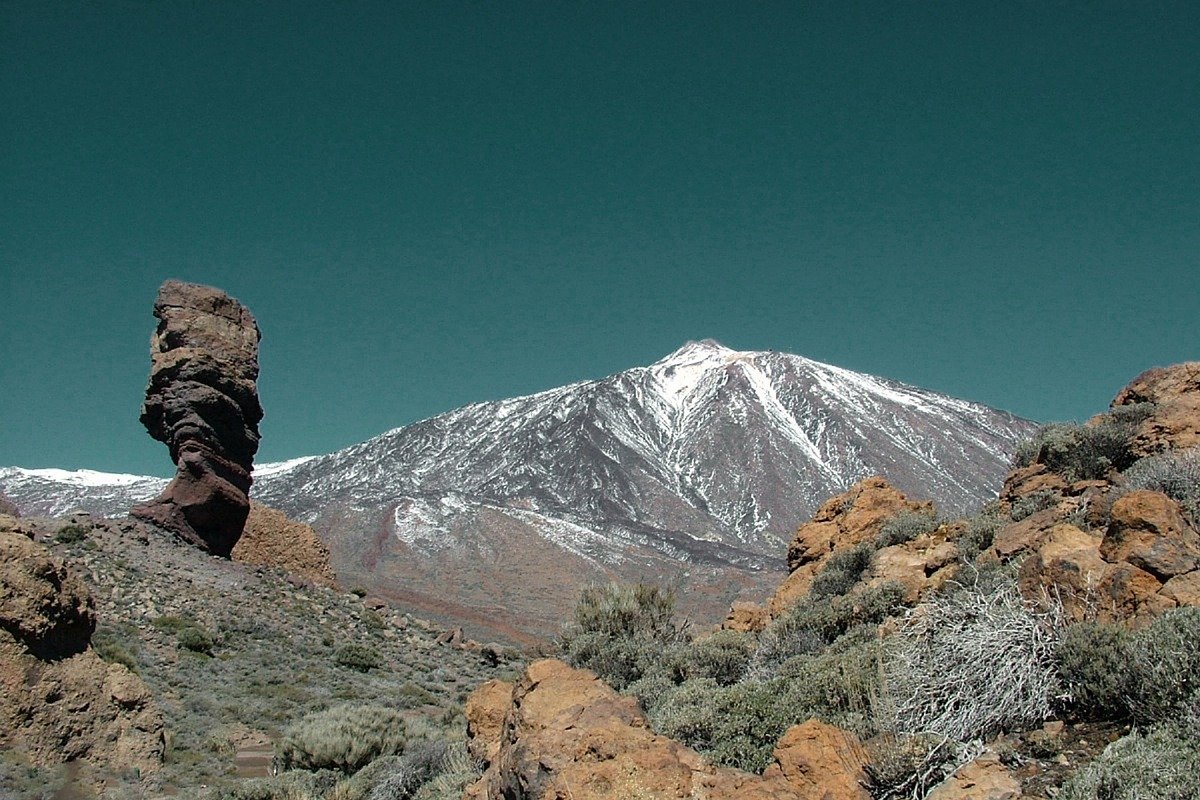 Tenerife
Romance should never be limited to February 14th. Love is something to be enjoyed every day of the year! Las Cañadas del Teide Parador in Tenerife is the perfect place to get some quality time away together as a couple. This mountain hotel located in the Teide National Park is an idyllic spot to enjoy a stargazing session in couple thanks to its clean sky.
Amidst the scenery you can find an outdoor swimming pool and a terrace with spectacular panoramic views, but inside you can also spend hours by its traditional fireplace that heats and lights a spacious room where you can enjoy a good book and an interesting chat with your partner.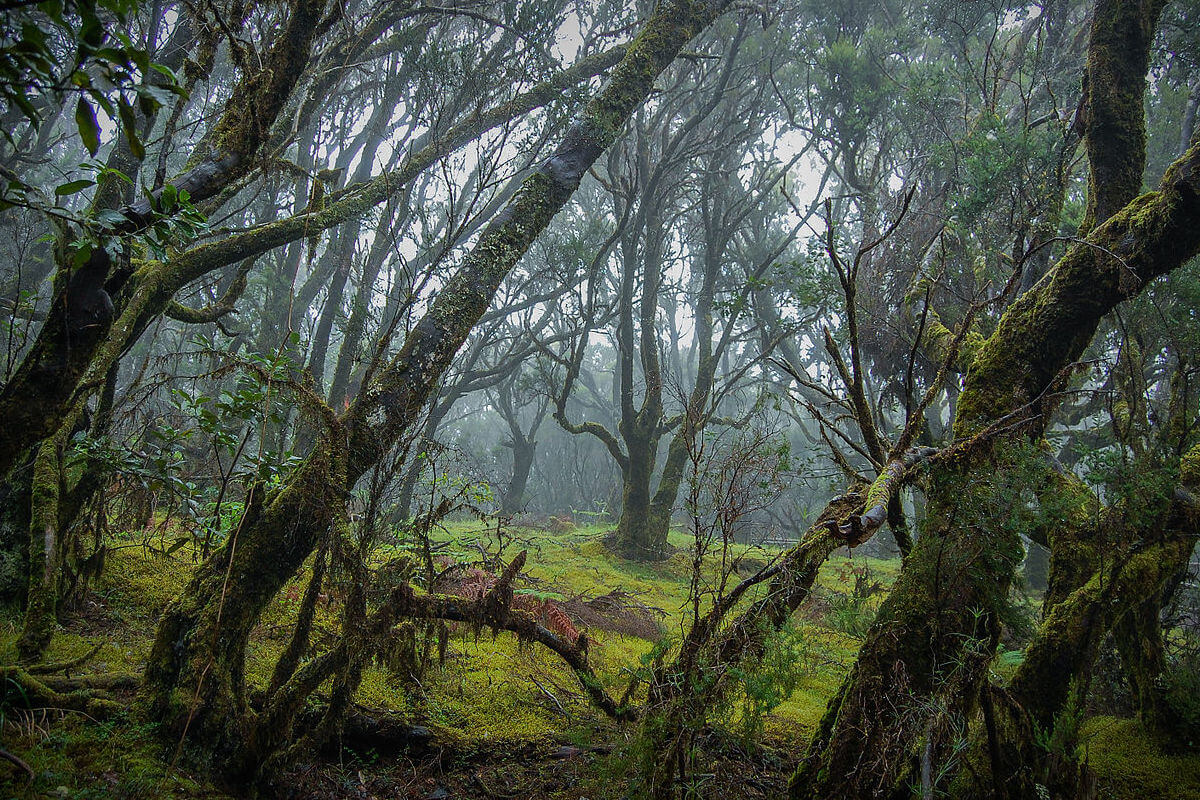 La Gomera
If you're more of a hiking enthusiast, La Gomera should be your choice. In this island, where a pre-Hispanic whistling language is part of its culture, you'll move between landscapes as varied as palm-filled valleys, deep ravines, black sand beaches with crystal-clear waters, luxuriant ancient forests refreshed with babbling streams like the Garajonay National Park...
A romantic weekend break at the Jardín Tecina Hotel located in the tranquil Playa Santiago will make the two of you forget about everything. This luxury complex atop a spectacular cliff offers a comprehensive experiences through services and splendid areas such as its 70,000 square metres of botanical gardens with more than 50 plant species from around the World.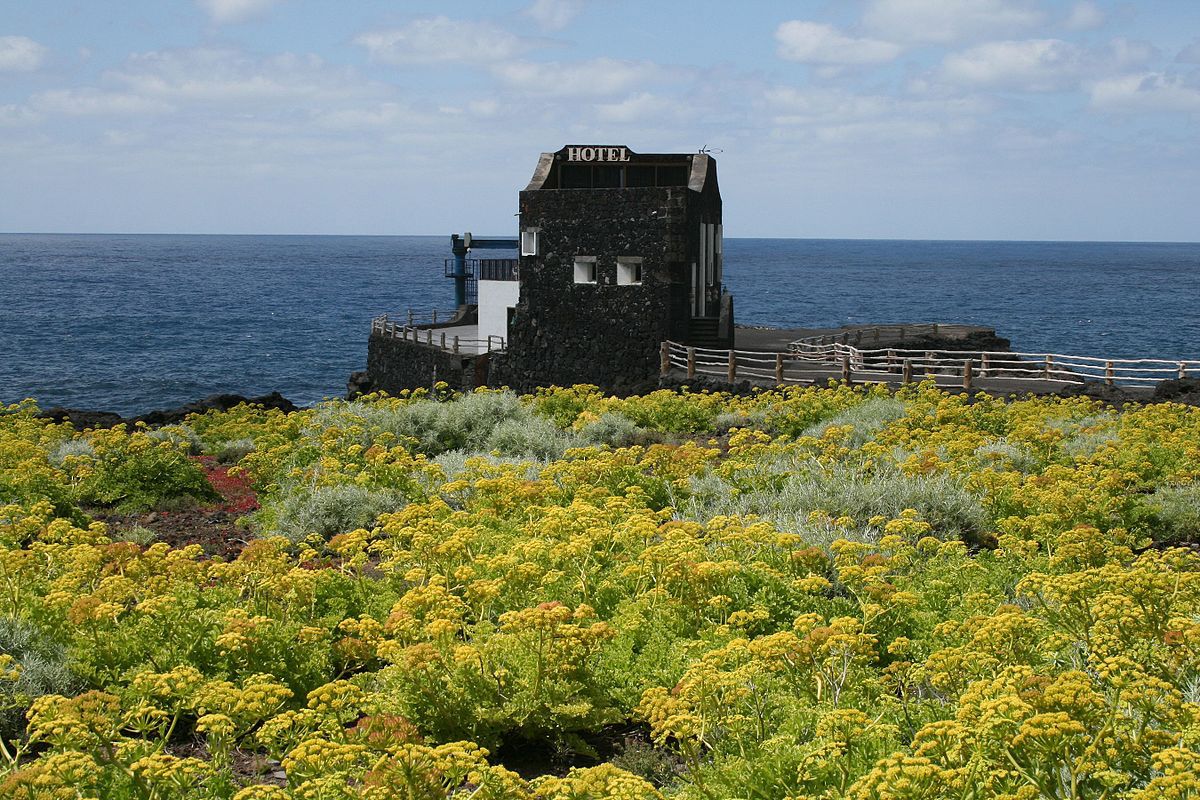 El Hierro
The westernmost of the Canary Islands it's a place far removed from the mass tourism with approximately 10,000 inhabitants. In fact, El Hierro it's still largely untouched by the menacing hand of man. More importantly, it's an example of sustainability as it uses 100% renewable energy.
Among this solitude, there's no better plan for a couple than staying at the smallest hotel in the World, the Puntagrande Hotel. Sitting on a tongue of lava rock surrounded by the Atlantic Ocean, this hidden paradise with only 4 rooms doesn't have typical 5-star features, but you'll find another kind of richness that satisfies the most demanding souls. Relax at its best!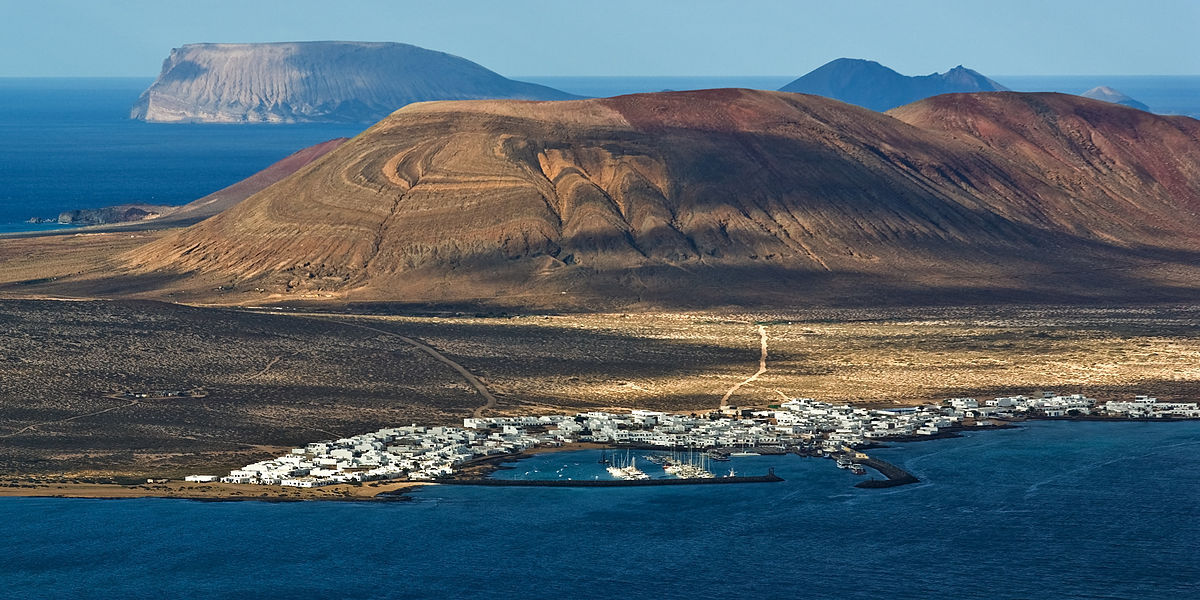 La Graciosa
La Graciosa is, probably, the most unknown of the Canary Islands. In fact, it was only in late 2018 when the regional government officially declared it as the eight island of the archipelago. With less than 1,000 residents and still depending a lot on neighbouring Lanzarote, La Graciosa is a natural wonder both you and your partner won't want to miss.
Be advised that the only way to get to La Graciosa is by a 30 minutes boat trip, but the reward is an empty paradise. Say goodbye to flip flops and be ready to enjoy its virgin beaches to the fullest. Also, don't you dare leaving the island without exploring it by bicycle and trying the local fresh fish offered by the few restaurants on the island!
Why coming to the Canary Islands for a romantic weekend break?
Aside from the countless reasons to pick the Canaries as a romantic destination, the best one is its closeness to most European countries. With a short trip you'll get to a place with the eternal spring, so if you want to get away from the rough winter, the Canary Islands will give you such a mild weather that you won't want to leave anytime soon!
In addition, it's a far cheaper destination than going to typical destinations like Paris, London, Rome, or even the Côte d'Azur. Obviously, there are cheaper places, but the security of enjoying a romantic weekend break with the security of being in a European Union country is priceless! Check
Villa Gran Canaria
's
blog
for the newest information about the Canary Islands.
Did you like this article? Share it!