The Mercado Central (in English Central Market) of Las Palmas de Gran Canaria is the largest market in the city. It's located in the commercial area of Avenida José Mesa y López, in the province of Las Palmas. The building has more than 125 stalls spread over two floors and a shopping arcade selling a wide variety of local foodstuffs. 
In this post we're going to give you a brief tour of this traditional market, with the most important stalls, opening hours and how to get there. Are you ready?
Opening hours Central Market
The Central Market of Las Palmas is open from Monday to Saturday from 8:00 to 14:00 on the main floor, from 8:00 to 19:00 in the shopping gallery and, finally, on the upper floor (the food unit) from 9:00 to 21:30. 


How to get to the Central Market
As we've already mentioned, it's located in the most important commercial area of the city, specifically in the street Galicia. It's easy to get to the area on foot from different parts of the city, by car (which can be parked in the Market itself, in its own car park or nearby) or, if you prefer, by bus. 


Stalls in the Central Market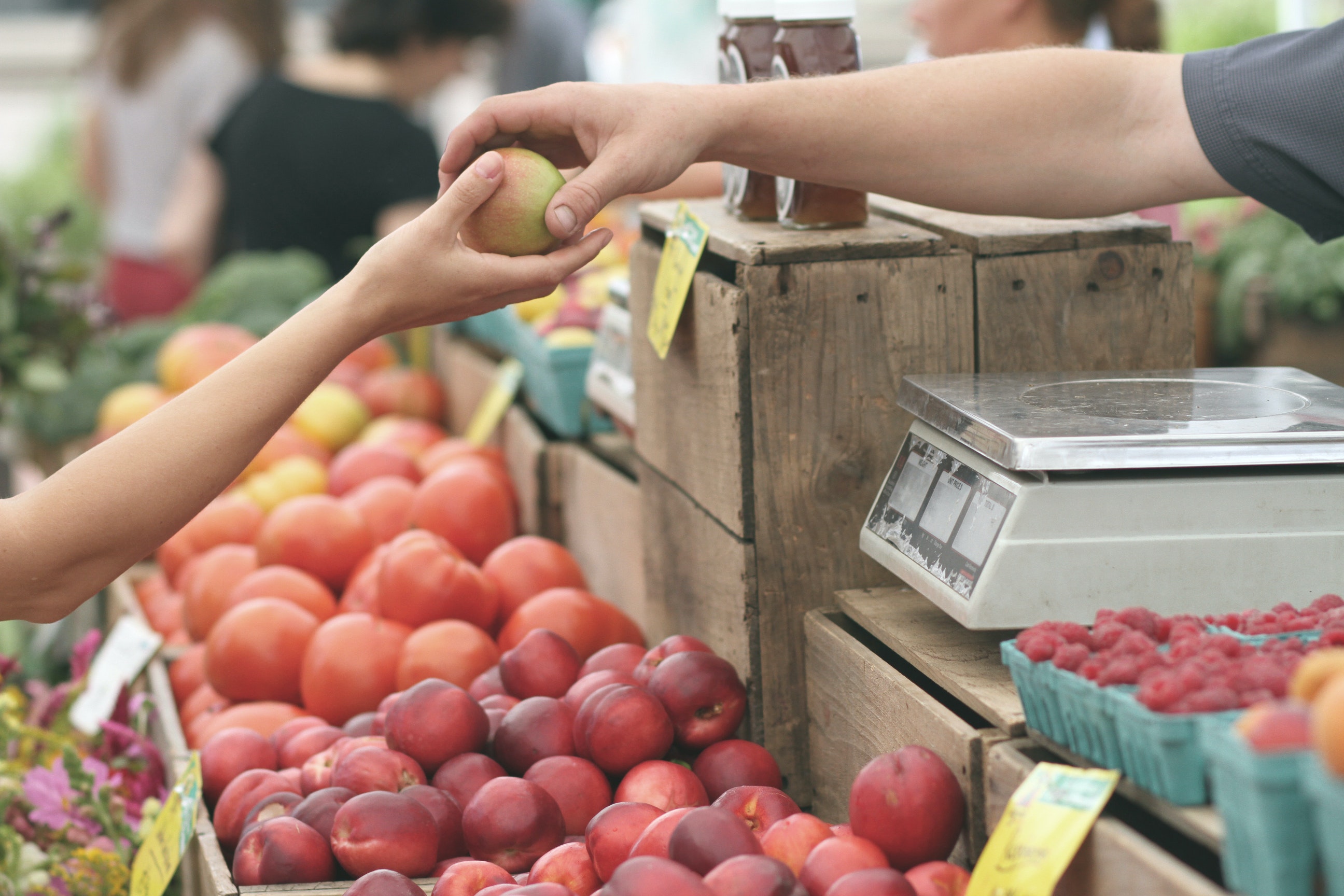 Here are the most important stalls in the Central Market, so you won't be short of anything!


Fruit and vegetable stall
Here you can find a wide variety of fresh local fruit and vegetables at good prices and of excellent quality.
Freshly ground coffee
The coffee stalls sell a variety of freshly ground coffees from around the world - not to be missed if you like coffee! Try different flavours and take them home with you.


Delicatessens and butchers
Here you'll find a section dedicated exclusively to meats and sausages of all kinds.
Fish
If you prefer fish, you've come to the right place. Choose from fresh fish from the Canary Islands, the neighbouring continent and the best areas of the peninsula.


Bakeries
You can't miss the stalls selling home-made bread from different parts of Gran Canaria. Taste the best bread from the local bakers!
Florists
In the market you'll not only find food, but also a wide variety of flowers of all kinds and colours.
Cheese and eggs
The Canary Islands are famous for their cheese, among other things. Taste the best cheeses from the Canary Islands, and take home some fresh eggs from Canarian farms. 
Taste the best products in the Central Market of Las Palmas
What are you waiting for? Visit the stalls to cook Canarian recipes at home or take away ready-made or semi-prepared dishes to cook at home. Taste the best of Canarian and Spanish cuisine here!

Check out our accommodation in Las Palmas to stay close to the Market and the city centre without missing out on anything.
Did you like this article? Share it!