Are you going to book your holidays in Gran Canaria and would like to know which place is the best? 
Then you've come to the right destination! We will introduce you a place in Gran Canaria that offers you many different possibilities. San Agustin is the name of this magical place located in the south of Gran Canaria in the municipality of San Bartolomé de Tirajana.
Directly next to the most famous beach on the island, Playa del Ingles, a small bay opens up that is full of charm. Even though San Agustin on Gran Canaria is part of the island's mass tourism places there is an impressive tranquillity here.
 
San Agustin is the perfect place for anyone looking for peace and relaxation during their holidays on Gran Canaria.
Most popular tourist attractions in San Agustin (Gran Canaria)
Most tourists planning their trip to Gran Canaria choose Gran Canaria's south, as not only a lot of activities are possible here but also some attractions. In addition, the weather in San Agustin is as beautiful as you won't find anywhere else in the world. Spring-like temperatures prevail here every year so San Agustin on Gran Canaria and its places can be enjoyed all year round.
Things to see in San Agustin
If you have already booked your trip to Gran Canaria, you have probably already looked through one or two travel guides and found the sandial in San Agustin . It is one of the city's largest monuments and makes a great background for a successful holiday photo.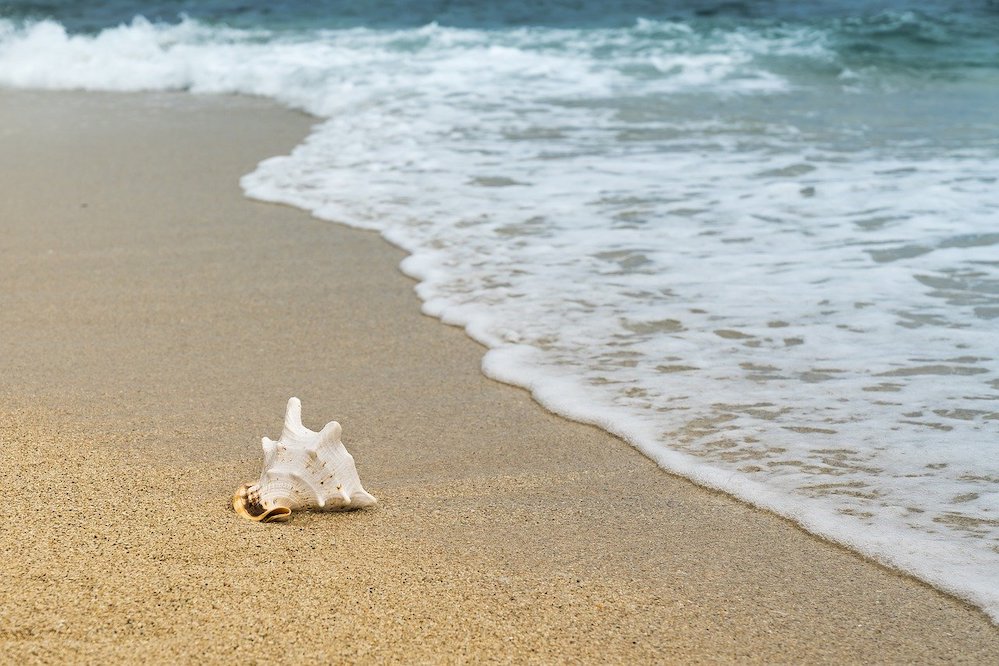 You will also find the large shopping centre in San Agustin in Gran Canaria. It is the only centre that exists here. It houses various clothes shops, supermarkets and restaurants. It is definitely worth a visit as a little diversion during your holiday in Gran Canaria.
San Agustin is for many a place to escape of the daily stress of everyday life and to stop the time for a while. You can also do this very good on the promenade. Strolling along the path or taking a seat on a bench among the many flowers while watching the people going by adds a wonderful atmosphere to your holiday.
 
There are a few restaurants along the promenade where you can enjoy delicious food.

The promenade, which is about 2.5km long, is the continuation of the Paseo Costa Canaria. The path is about 6.5 km long and takes you from San Agustin to the dunes of Maspalomas. You should definitely visit the dunes during your stay. They are reminiscent of the proximity to Africa and are home to three ecosystems: The dunes, a lagoon and a palm grove. The little Sahara, although not directly, is a point of interest in San Agustin, Gran Canaria.
So if you're looking for things to do in Gran Canaria, why not taking a walk along this beautiful path along the coast. If you don't want to walk, you can take advantage of the good infrastructure. There is no lack of public transport, taxis or car hire.
 
If you want something more exclusive, you can rent a motorbike or quad bike.

Those who have seen the most important things in in San Agustin on Gran Canaria and want more relaxation should take the following tip to heart. The Thalasso Therapy Centre opens its doors to all its visitors all year round. A true oasis of relaxation and luxury awaits you there. Whether you need relaxation or not, a visit here is an absolute highlight.
The best beaches in San Agustin

San Agustin in Gran Canaria not only has a beautiful promenade and a shopping centre, but has also taken advantage of the sea. You will find two of the most beautiful beaches in Gran Canaria, San Agustin and Playa de las Burras.
The beach Las Burras is located in a small bay with dark sand. Sunbeds and umbrellas can be rented. The beach is cleaned every day and is therefore very clean. You can enjoy a lot of peace and quiet as not many people go swimming here.
The beach Playa de San Agustin is the larger of the beaches and borders directly on the most famous beach, Playa del Ingles. Here there are also umbrellas and sunbeds and also plenty of space to really relax. With the large hotel buildings in the background on the hillside and the view of the wide sea, the setting is perfect. From San Agustin in Gran Canaria you can enjoy the magnificent sunrise.
The beach consists of light sand and crystal clear water and stretches over 600m. Unlike the other beaches, this one is very clean and tidy. Moreover, there is not the usual crowd of mass tourism. You can find also showers, free parking and good connections to the public transport network.
 
The beach is supervised by the sea rescue service, so your safety is a priority here.

The sea in this area has few waves and hardly any currents and the entrance to the water is shallow. Families experiencing Gran Canaria with children will find this an ideal place where the little ones can play and the parents can forget their worries and relax. In San Agustin on Gran Canaria you have the feeling of being in another world. Everyday life is forgotten and stress is a foreign word here.
Doing Watersports
Water sports are the reason many tourists travel to the island. This is also possible in San Agustin on Gran Canaria. Especially snorkelling and diving are popular activities here. But all other sports can also be practised. Surfing is rather difficult due to the moderate swell. A school for water sports is available on site. However, sports enthusiasts are recommended to go to the neighbouring beach. There are more possibilities there.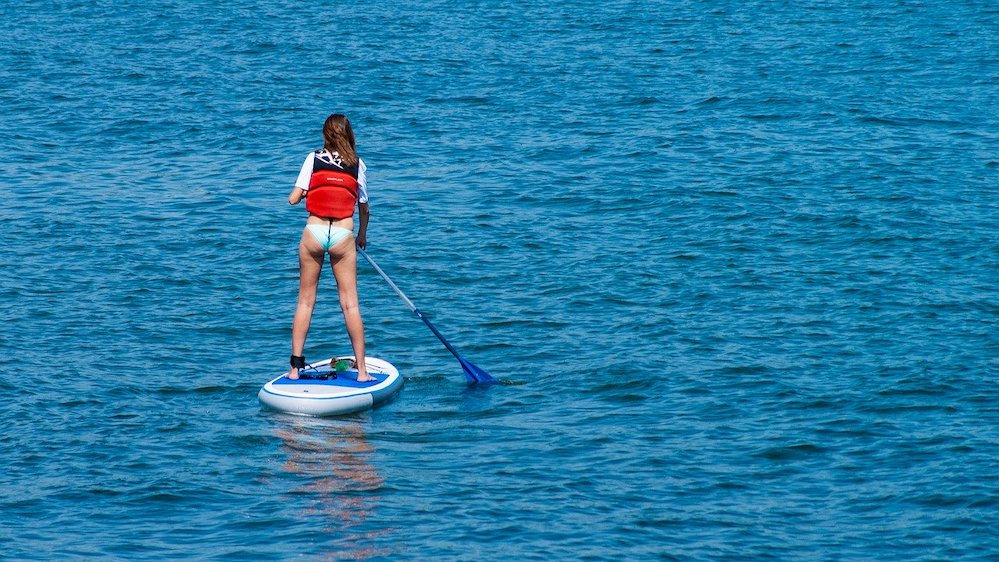 From San Agustin in Gran Canaria many activities can be enjoyed, such as jet skiing. The place is a popular tourist destination and is naturally geared towards this.
If you want to get to know San Agustin then don't hesitate any longer and visit the Canary Island's oasis of peace. Enjoy the cleanliness and quiet nights of the place. If you need more action, you are not far from the party strongholds of Maspalomas and Playa del Ingles. Look forward to lots of relaxation and still take advantage of the mass tourism.
If you are still looking for accommodation in Gran Canaria, don't hesitate to contact us at any time and without obligation via our website of VillaGranCanaria. Centrally located, our holiday homes and villas offer plenty of luxury and exclusivity, so you can enjoy a carefree and unforgettable holiday in peace. Our unparalleled service will ensure a complaint-free stay.

We look forward to welcoming you to our island in the beautiful coastal town of San Agustin, Gran Canaria, and providing you with an unforgettable holiday. You will relax so much that you will forget about time and the stress of everyday life.
Did you like this article? Share it!