You have already decided on your holiday destination. If you take a look at the guide of beaches in Gran Canaria, you will find that the most touristic and emblematic ones are offered, such as Playa del Inglés or Maspalomas. But if you are looking for peace and quiet, away from the annoying noise, perhaps one option is the coves in Gran Canaria.

If you are curious and want to discover new places, you cannot miss the wonders that Gran Canaria hides along its coast. This round island is a real miniature continent, known for its landscapes, both mountainous and coastal.

However, there is few people that know in depth the coves around the island, from north to south, and all the roads that lead to them, as many of them do not appear on the GPS or are winding roads with little traffic.

That is why, with this article we want to highlight the other beaches, the hidden coves. Wild and little-travelled places that keep their charm intact.
 
5 best hidden coves in Gran Canaria

Gran Canaria is famous throughout Spain for having the best beaches in the country, in a territory of less than 1,500 square kilometres. At this point you will know the wonders offered by the Maspalomas beach, with the dunes and the pond as its main attractions, the captivating Mogán beach located in the famous "little Venice" of the Canary Islands or the beach par excellence of the island, the largest urban beach in extension, Las Canteras beach.

But among all these beaches, the coves emerge in Gran Canaria, true wonders of nature that do not occupy the main focus of tourists who come to the island, jewels that are yet to be discovered also for the inhabitants of the island itself. Below, we show you the 5 best coves in Gran Canaria so that you can enjoy them to the fullest.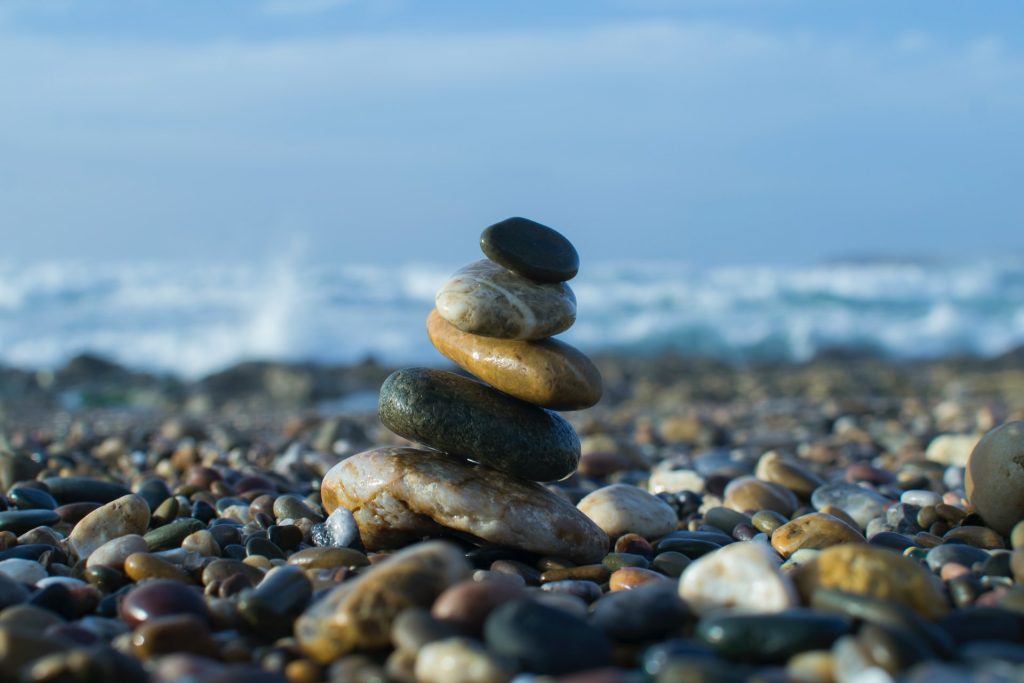 1. Sardina del Norte

Sardina del Norte is one of the most beautiful coves in all of Gran Canaria and one of the favourite ones for the locals to spend a peaceful time in. It is located in the northwest, in the municipality of Gáldar.

It is a cove of about 80 metres that, as it is not so well known, you can even be alone. It has two parts, one of sand and the other of rocks, separated by a an ideal area for sunbathing and resting. It is also ideal for scuba diving lovers, as it has a rich marine flora and fauna that should not be missed thanks to a large rocky area.
 
2. Guayedra

Also in the north of the island, the municipality of Agaete is home to the cove of Guayedra. If you like to enjoy both the mountains and the sea, this is your place. Considered one of the best coves in Gran Canaria, Guayedra is located in a protected natural area, about 200 meters long, within a mountainous environment, with incredible ravines where you can see the best sunsets on the island.
 
3. Tiritaña

Now we are going to the south of the island to the municipality of Mogán where one of the most famous coves of the island is located. To get there, take the GC-1 towards Mogán and turn off at the corresponding exit to Tauro.

It is one of the most hidden coves of all. Leave your car a few metres from the cove and walk down to it. It will be worth the trip when you get there and see a landscape of rocks and crystal-clear water.Here, it is the closest thing to paradise on earth and the tranquillity that you so much desire.
 
4. Medio Almud

Still in the south of the island, the cove of Medio Almud is adjacent to Tiritaña and even more accessible. You can reach it by car and leave it a few meters away from one of the most popular coves in Gran Canaria. When you arrive, you will discover a beach of about 87 meters long and 40 meters wide. Its sand is dark and has a part of rocks ideal for sunbathing.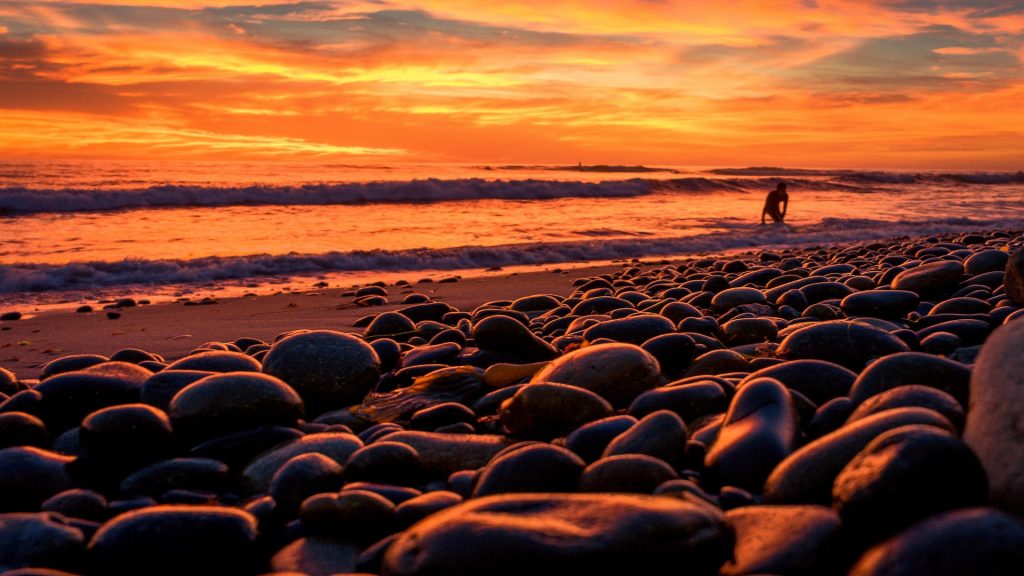 5. Güigüí

It is undoubtedly one of the natural jewels and less damaged by the action of Gran Canaria. It is located in the municipality of La Aldea de San Nicolás. Accessing it is quite complicated. It can be reached on foot, a walk of 12 kilometres and approximately 6 hours, or you can take a boat in a nearby port (Agaete, Mogan, La Aldea…), pay a price for the journey and get there.

If you have the opportunity to visit it, don't miss it, you will find a practically virgin environment, with a beach of 800 meters of dark and fine sand. Don't forget before you go to enjoy a luxury sunset in a unique place.

As you have seen throughout this article, Gran Canaria is an island that has much more to offer than the typical beaches that appear in travel guides, offering more natural options, where you can find peace and quiet.

We also wanted to highlight this natural heritage of the Canary Islands, so that it can be known and visited by both tourists and people from the island. But we must be careful and preserve this natural legacy, without affecting it too much, nor destroying it, loving it and taking care of it to continue enjoying it.

In conclusion, the coves in Gran Canaria are a natural legacy that we have inherited and that has remained practically intact to this day and our main mission is keeping them the same while enjoying them.
Did you like this article? Share it!